CREATING CLEAN COMMUNITIES ONE PROPERTY AT A TIME WHILE SPREADING POSITIVITY. WE ARE NORTHARK.
NORTHWEST ARKANSAS'S #1 PRESSURE WASHING & CHRISTMAS LIGHT INSTALLATION SPECIALISTS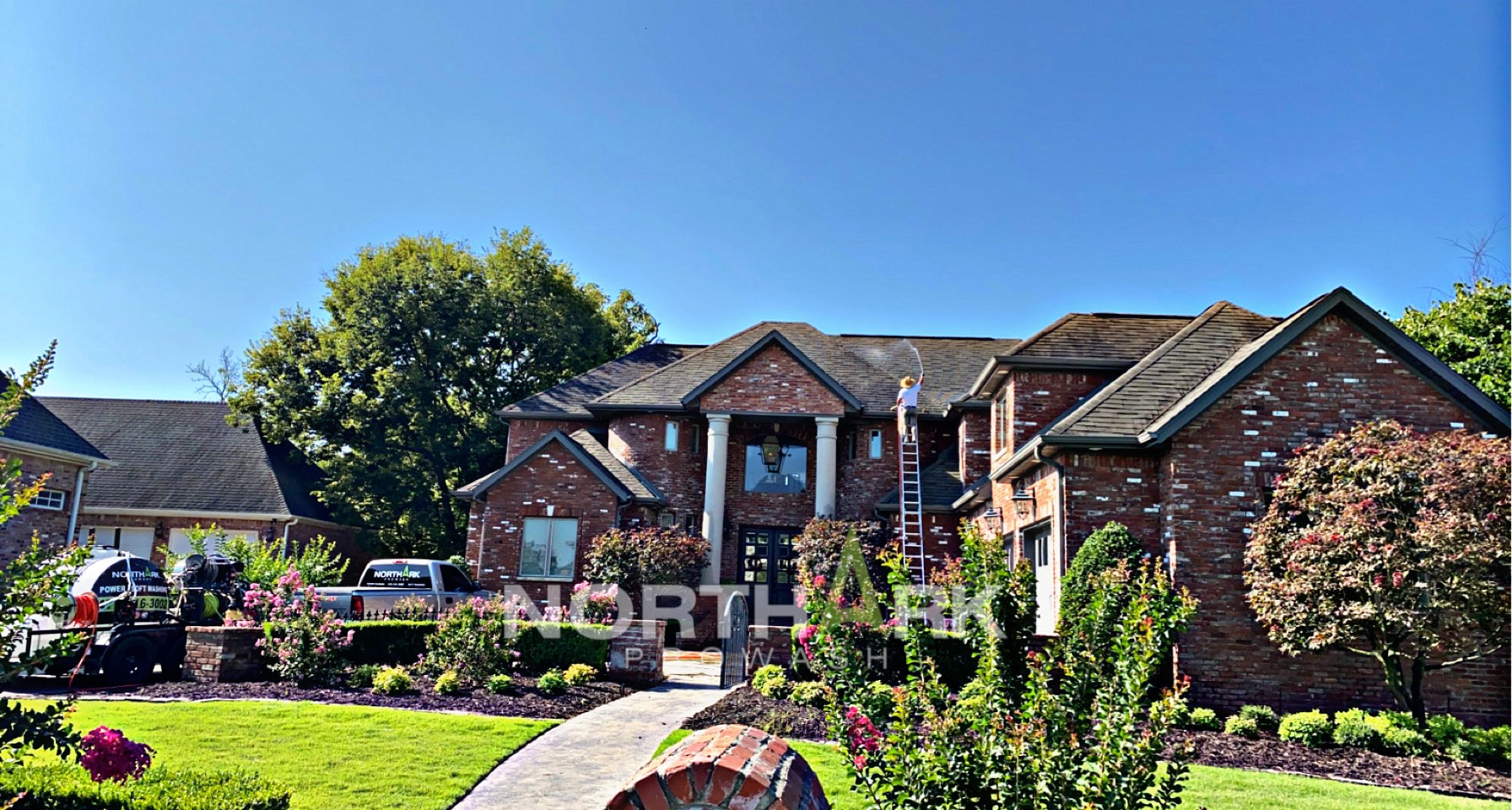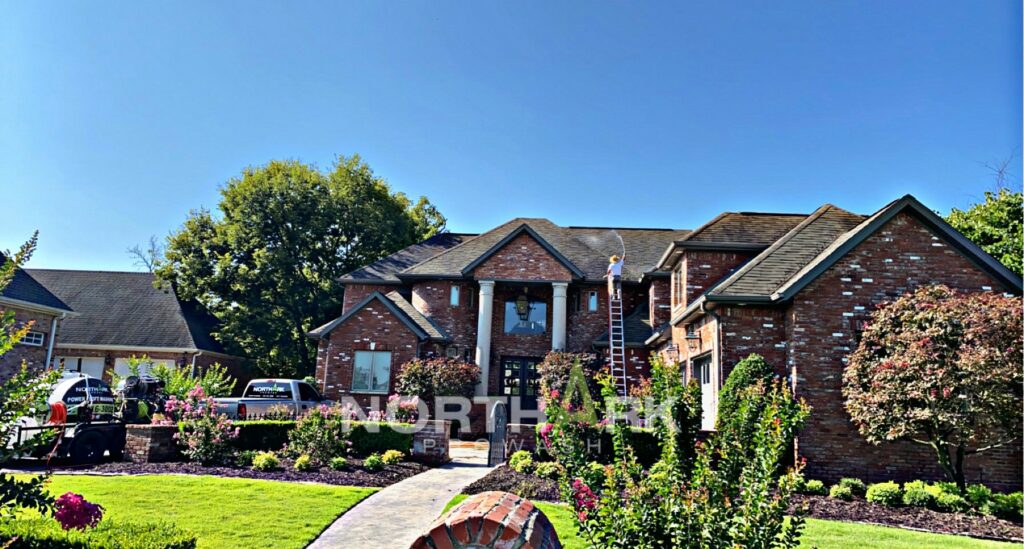 EXPERIENCE WORLD CLASS
EXTERIOR CLEANING
NorthArk ProWash is a soft washing, low-pressure washing, and pressure washing company. We can clean your property from roof to curb, including roof, low-pressure cleaning, gutter cleaning, house low-pressure cleaning, window cleaning, driveway cleaning, and even walkways. There is a reason we are the highest rated, and we would love to show you!
Take action & call our friendly team!
Schedule a convenient time for an in-person complimentary property evaluation & customized estimate.
Accept the estimate & schedule a job with our world-class cleaning specialists & tell all your friends! 
Exterior Cleaning Company
Local Residents Trust
At NorthArk ProWash LLC, we offer a full menu of services, including; house washing, gutter cleaning, wood brightening, roof washing, and commercial washing. Our team only uses the best and latest pressure washing equipment and techniques to get your home or business looking its best. You can ensure that your property is in good hands with us as we will carefully but thoroughly clean the exterior of your home or business without causing any unnecessary damage during the process.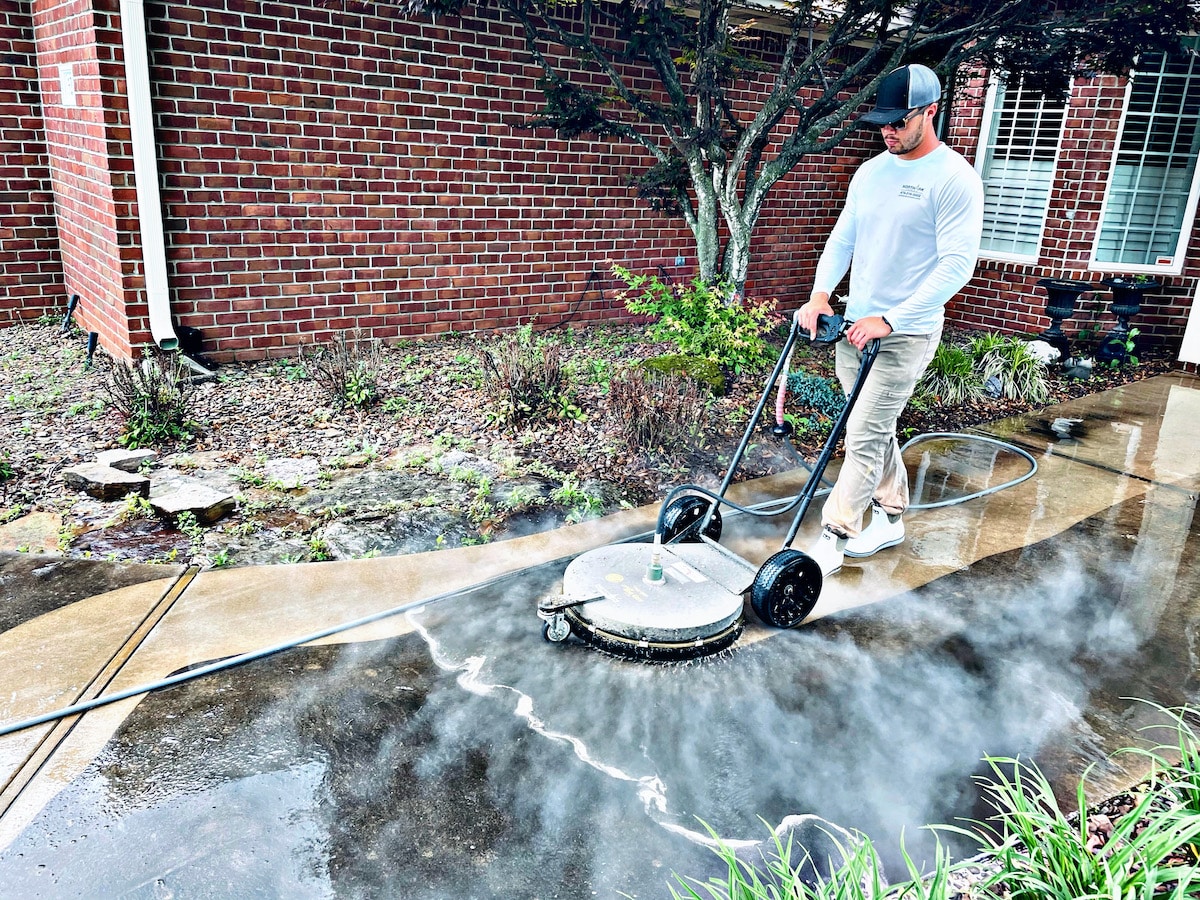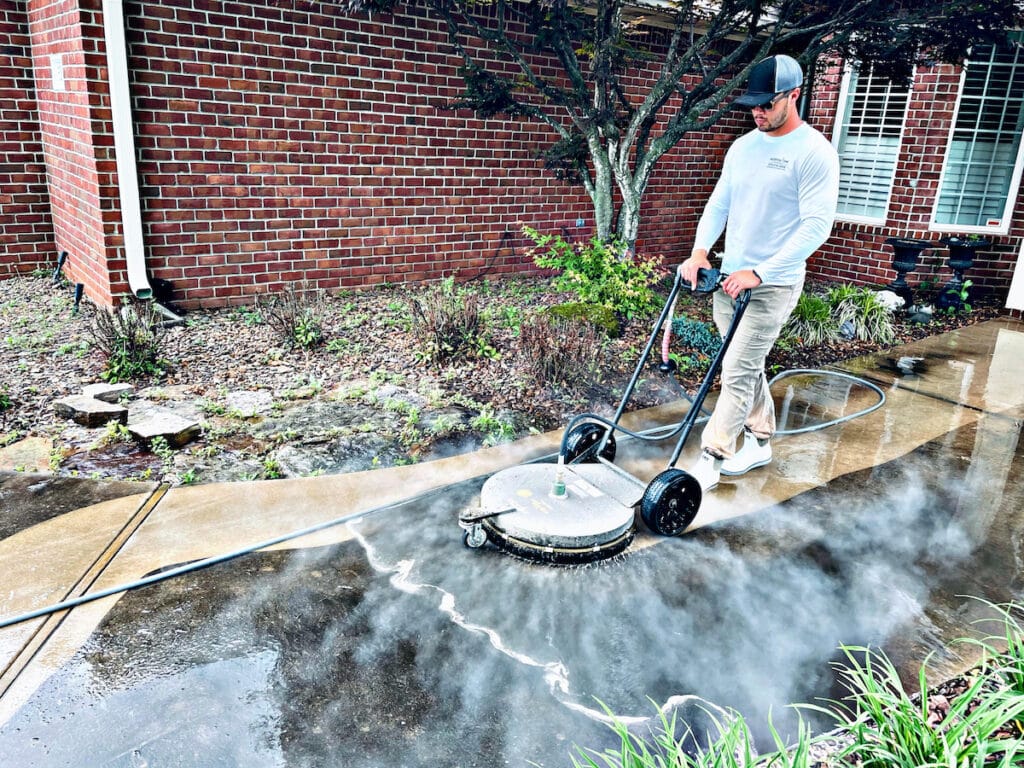 We are NorthArk Prowash. Whether you need our top-rated Pressure Washing, or our Soft Washing, we've got you covered. We are proud to offer our services to Rogers, Bentonville, Fayetteville, Springdale, Centerton, Lowell, Cave Springs, Bella Vista, Johnson, Elm Springs  and the surrounding areas. 
First impressions are everything, and one of the best ways to ensure that your property is clean is by having it pressure washed.
Get Started!
Pressure washing the outside of your home is the best way to clean and remove any unwanted materials like dirt, debris, pollen, stains, grime, mold, and more.
Get Started!
Your roof is a major investment, and allowing organic matters to take over your roof will only bring you down the path of needing to invest in a new roof sooner rather than later.
Get Started!
At NorthArk ProWash LLC, we can brighten and carefully restore different outdoor wood surfaces such as; wooden fences, decks, benches, and more.
Get Started!
At NorthArk ProWash LLC, we will scoop out the buildup and debris out of your gutter system, and then we will flush out your downspouts. This service will keep your gutter system clean and ensure that it's functioning properly.
Get Started!

Happy Clients We are proud to work with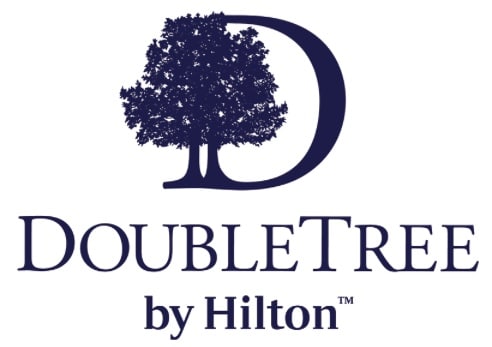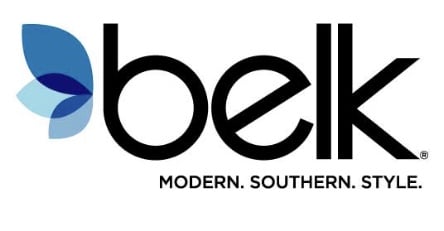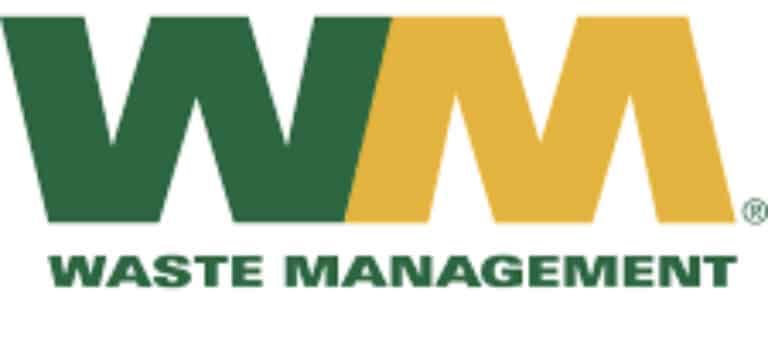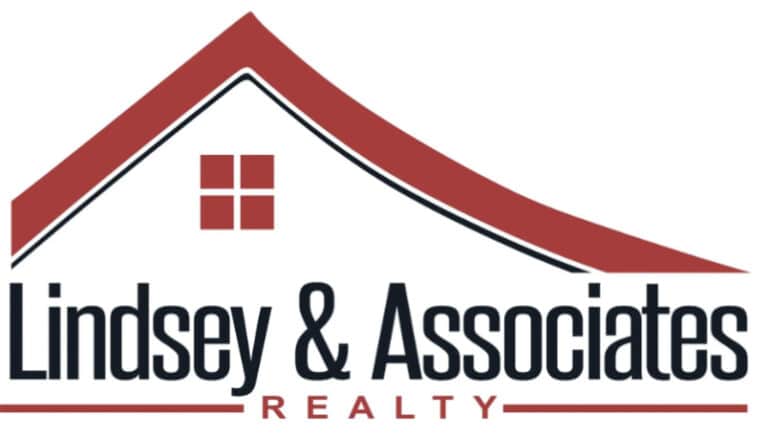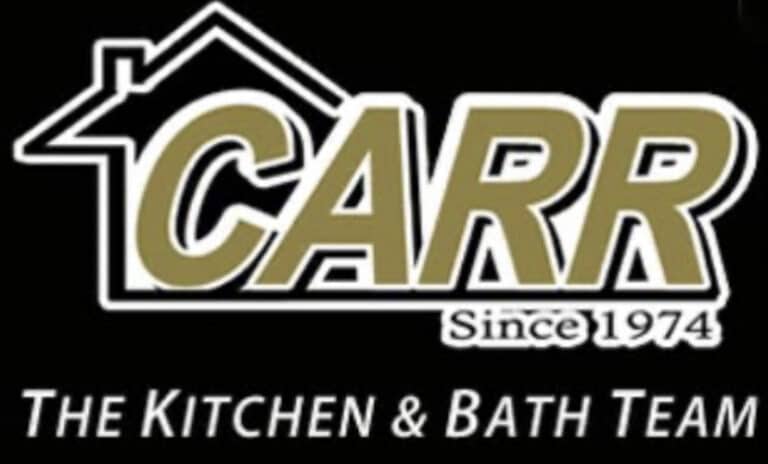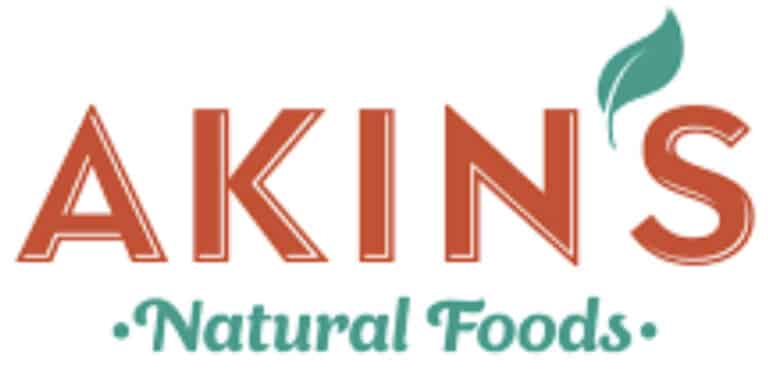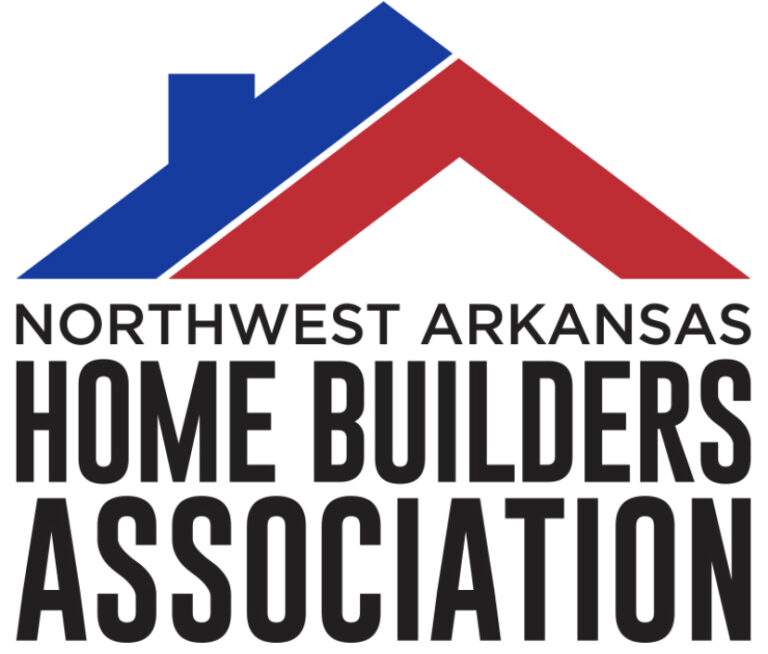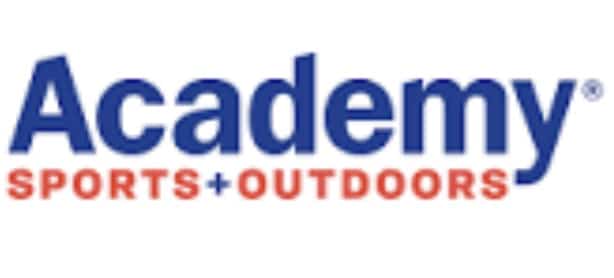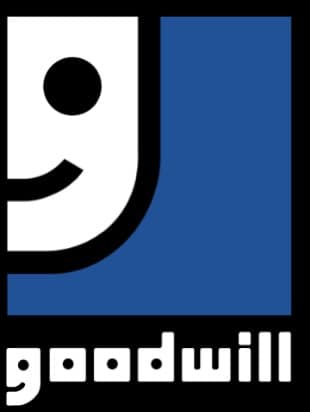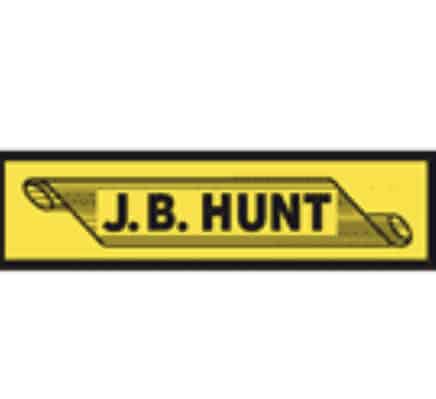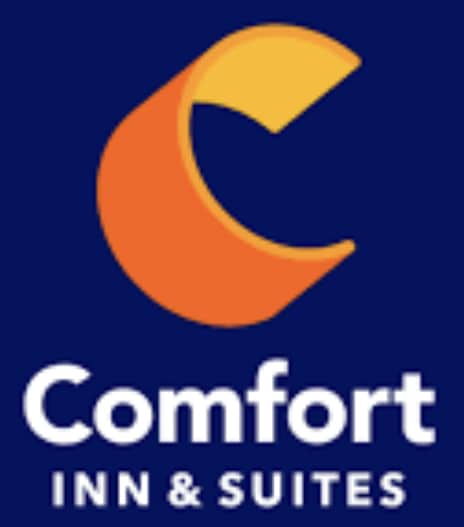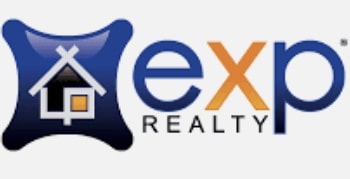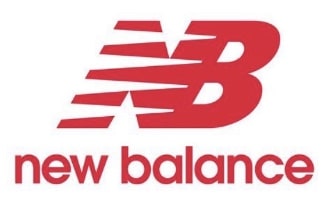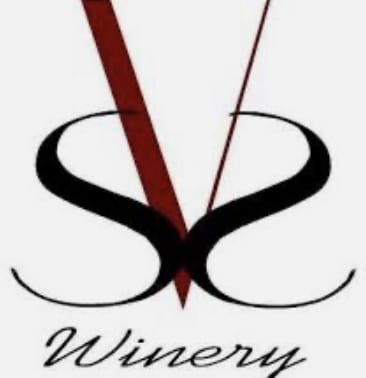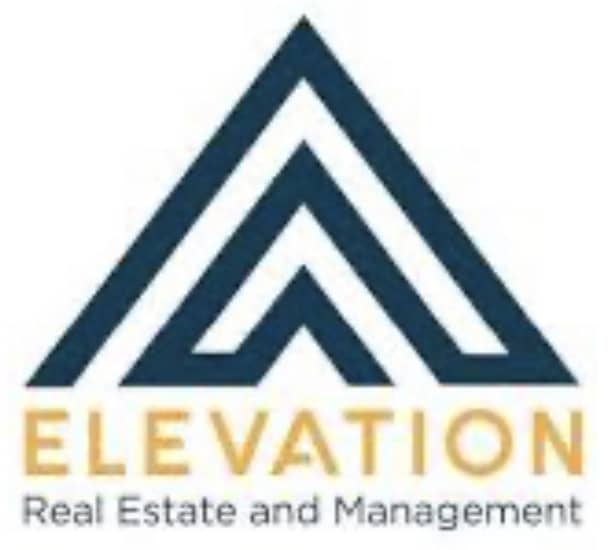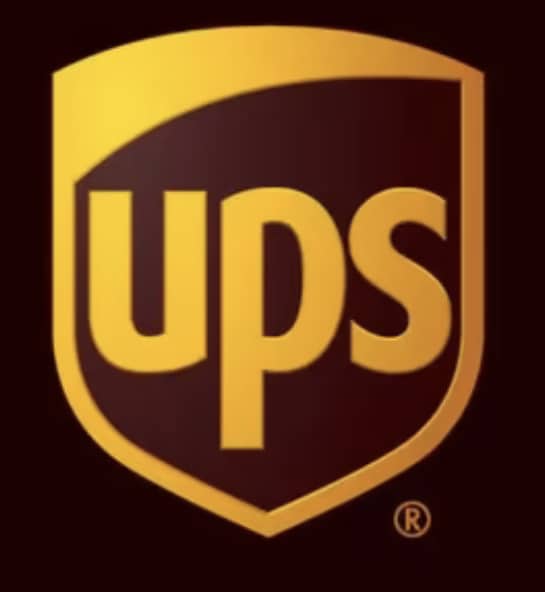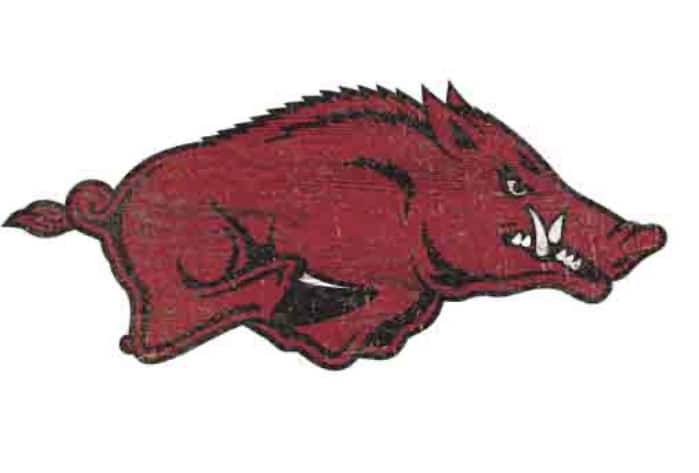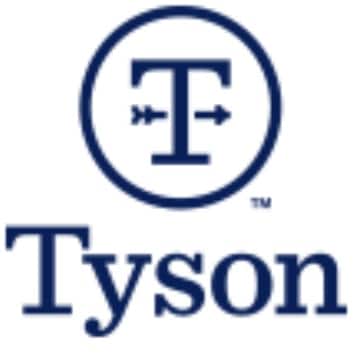 CREATING CLEAN COMMUNITIES ONE PROPERTY AT A TIME WHILE SPREADING POSITIVITY. WE ARE NORTHARK.
Exterior Cleaning Done Right
Up to...
***First Time Clients Only!

Just Click "Get A Quote!"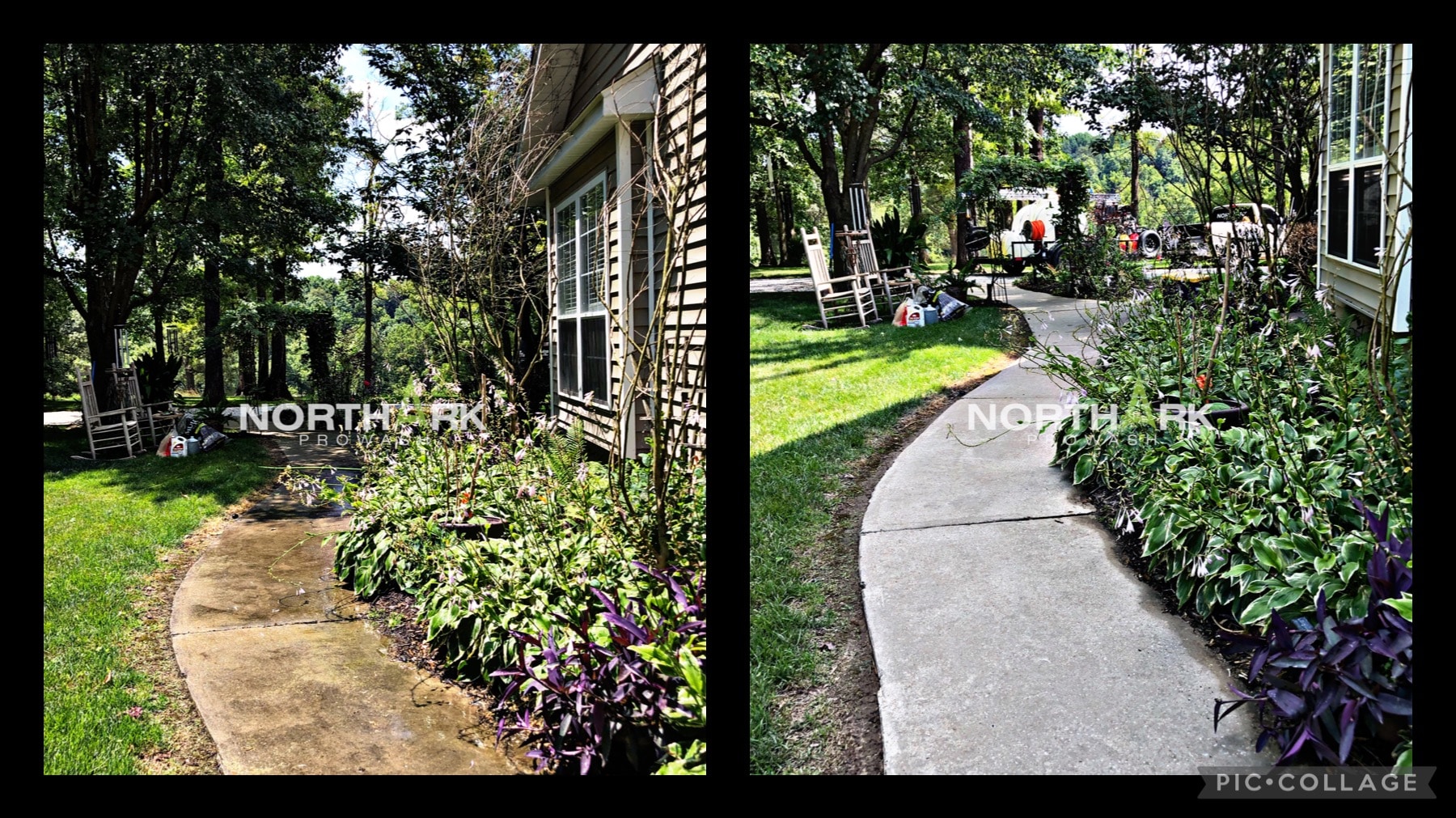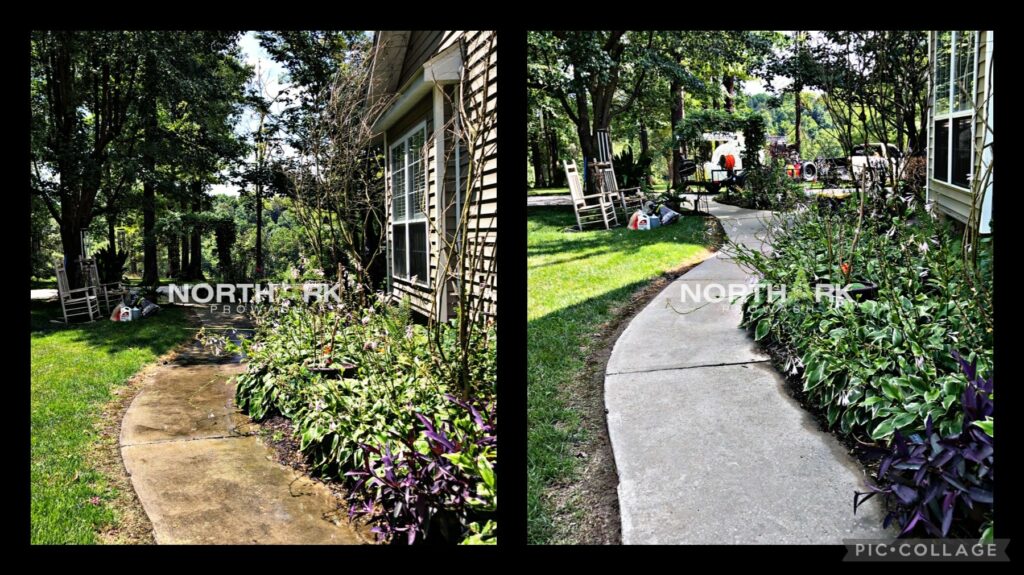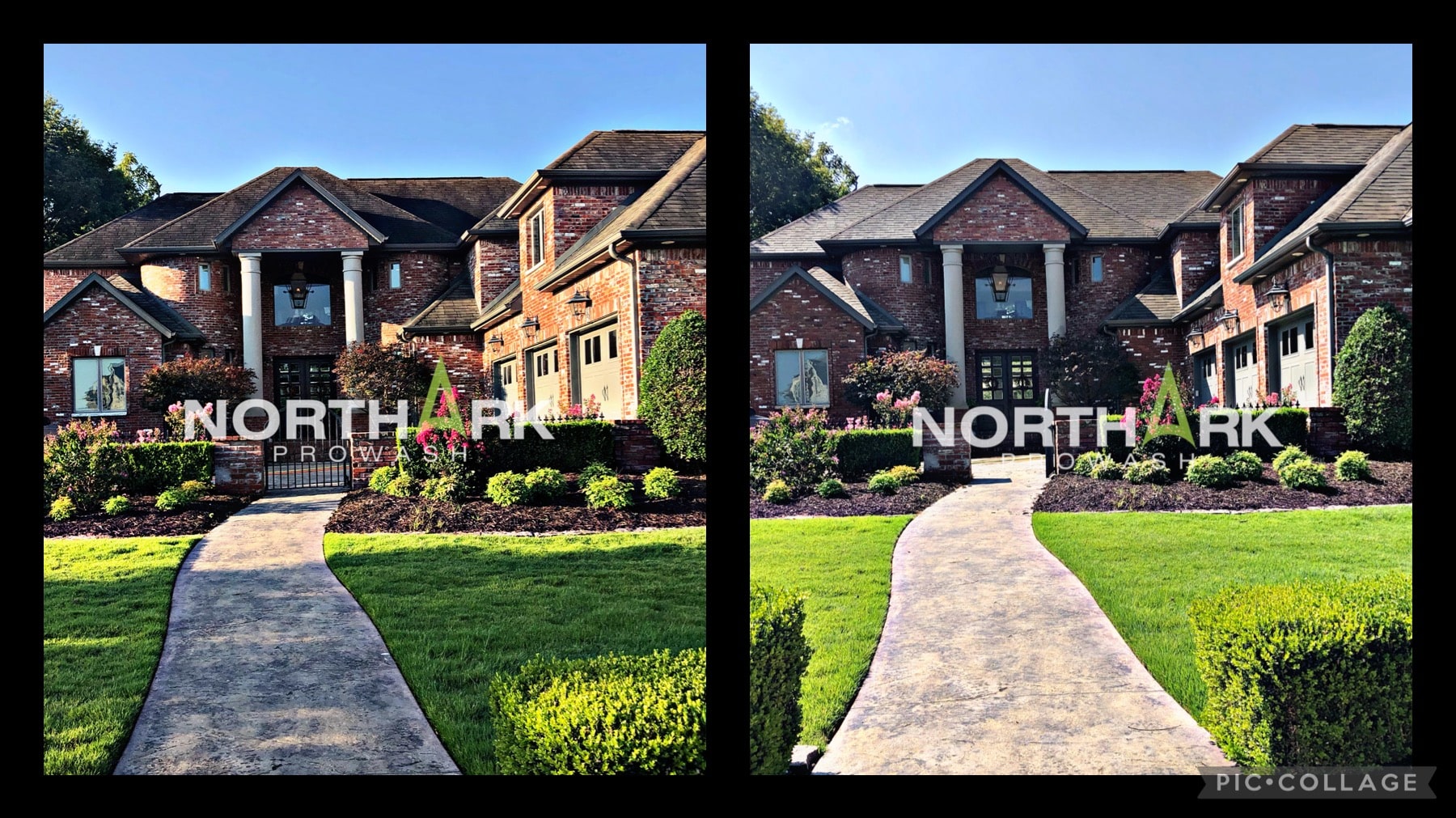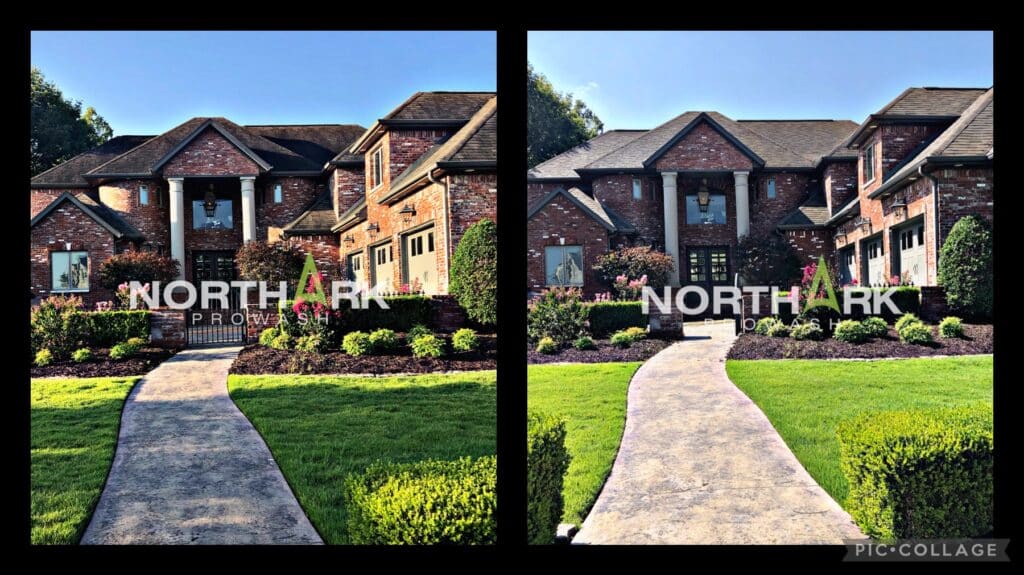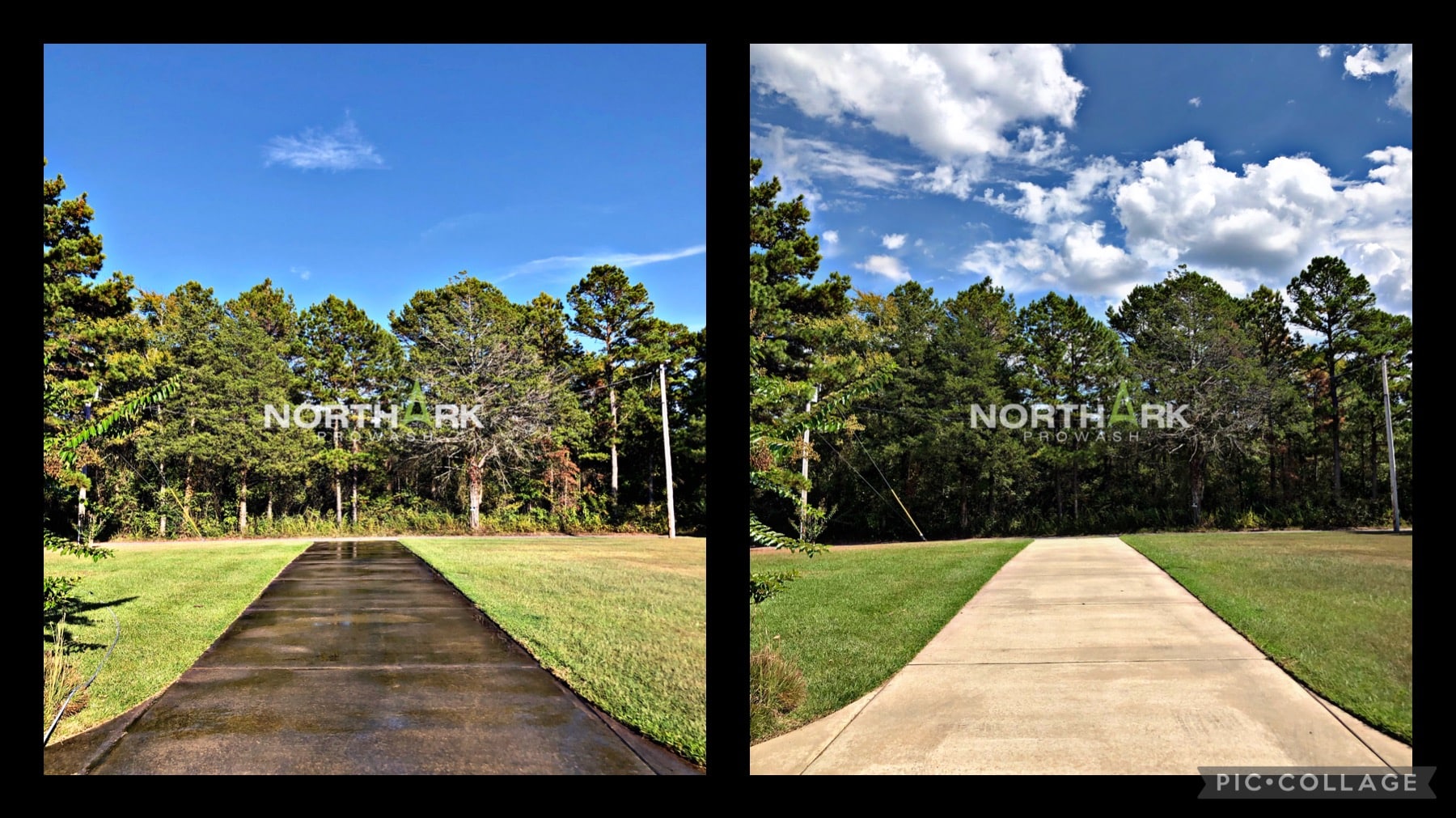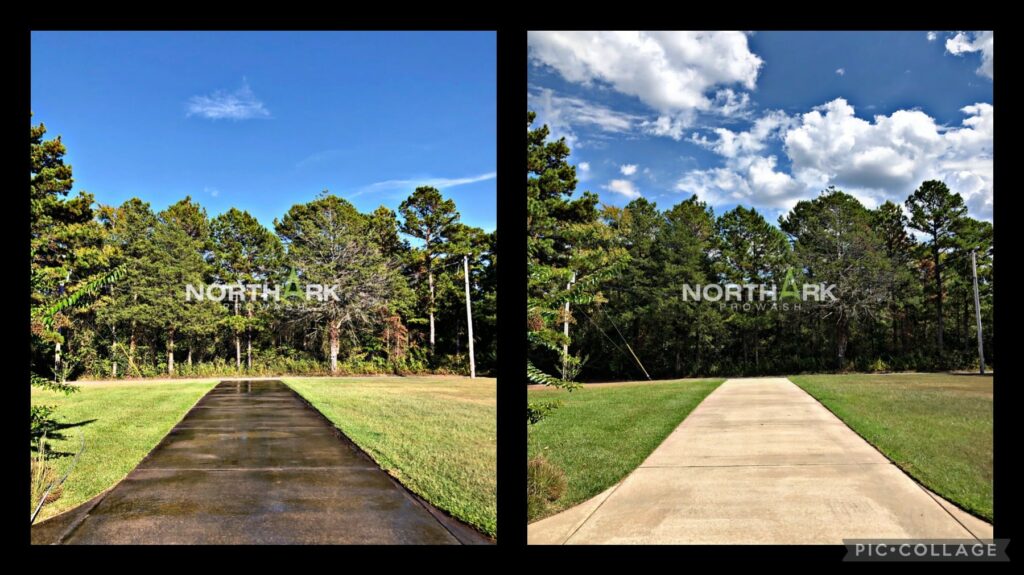 Call Today For
Power Washing
Power washing your home or commercial building provides several benefits like adding value to your property, increasing your property's curb appeal, and saving you time and money. Pressure Washing has the ability to remove a variety of stains and organic materials, including; moss, mold, algae, rust, lichen, oil stains, mildew, and more. No matter which service of ours you need, you can trust that we strive to exceed your expectations and provide you with the best outcome possible. Our team focuses on consistency, which means that we put our best foot forward with every job we do, and we treat your home and business like our own so you can be proud of your results.


Is your home or business in need of a thorough cleaning? At NorthArk ProWash LLC, we provide convenient services, top-notch results, and outstanding customer service. It's important to us that you have the best experience when working with us, which is why we focus and pride ourselves on our customer service. We look forward to being your go-to for all of your residential and commercial pressure washing needs. To learn more about our services, contact our team today!