CREATING CLEAN COMMUNITIES ONE PROPERTY AT A TIME WHILE SPREADING POSITIVITY. WE ARE NORTHARK.
Christmas Lighting Installation Bella Vista, AR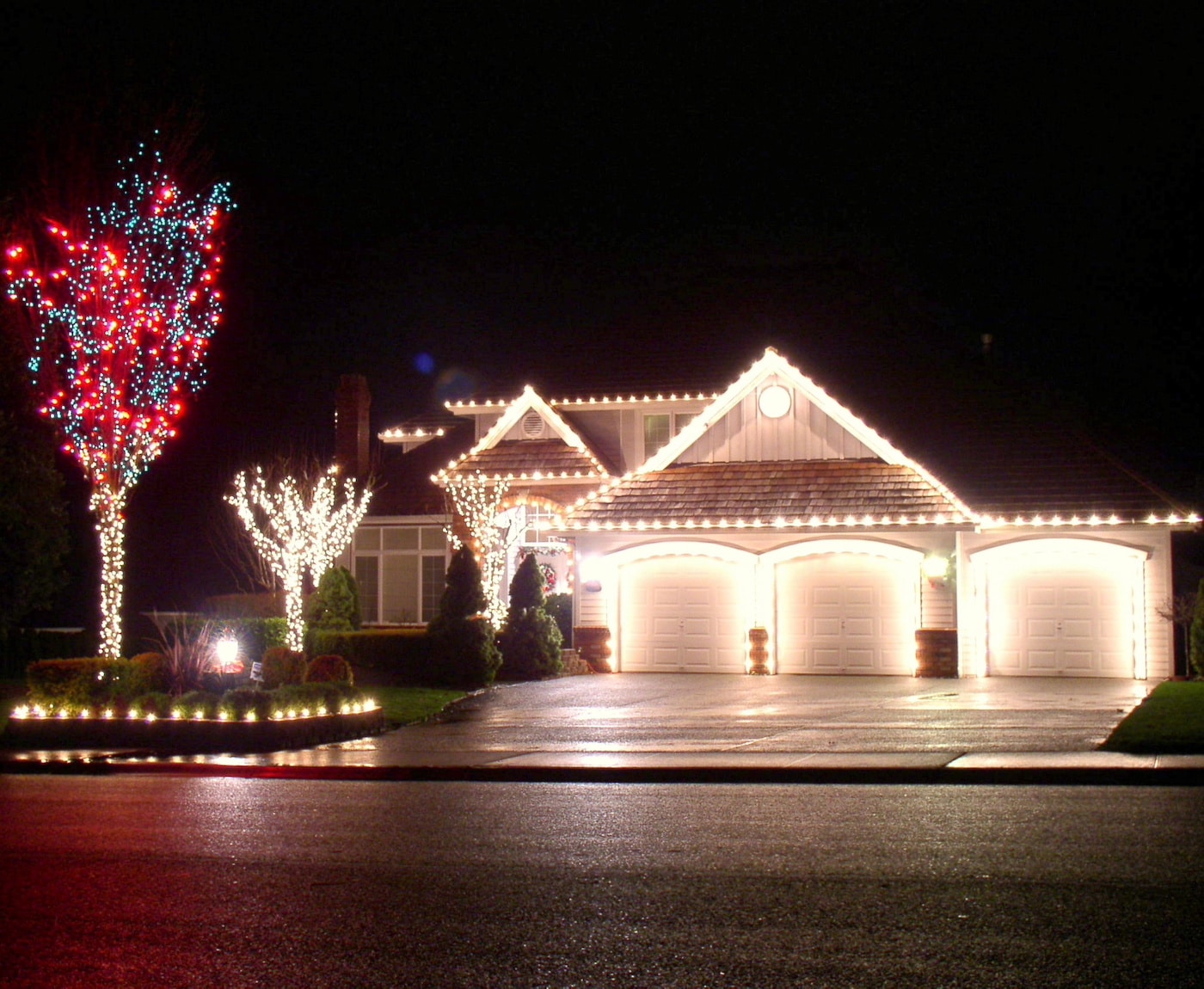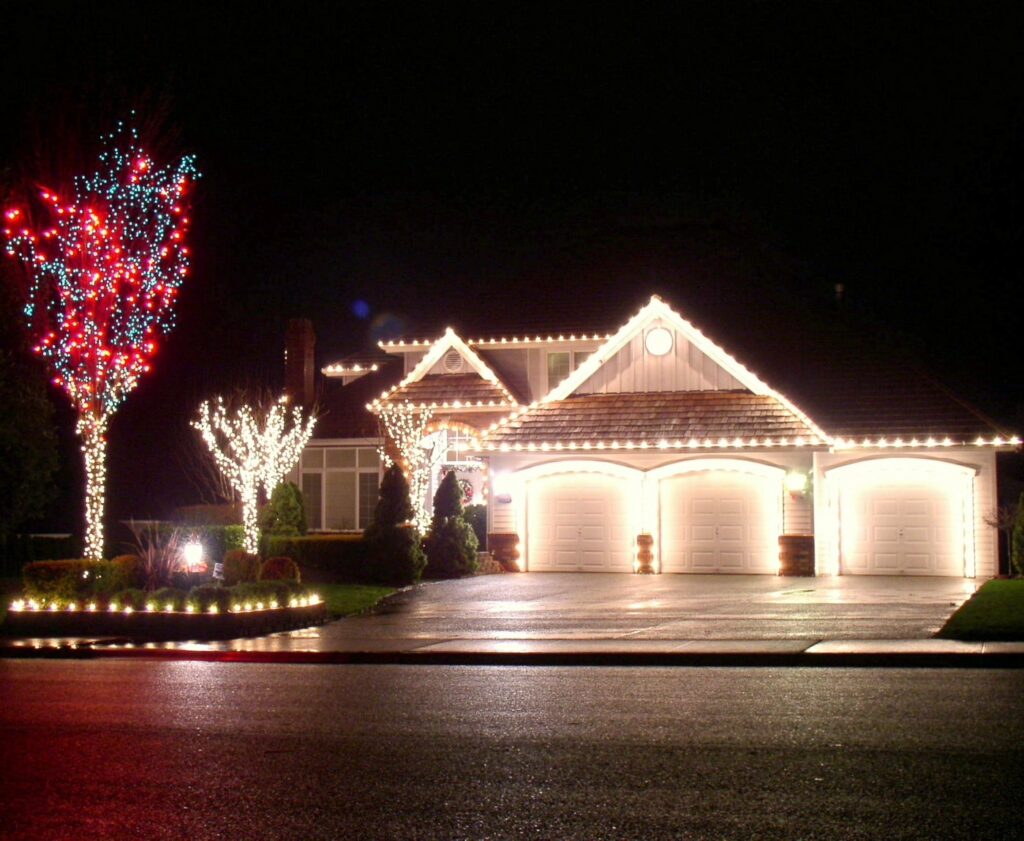 Searching for Bella Vista
Christmas Light Installers Near Me?
The winter holidays are a special time of year to celebrate life and enjoy the company of friends and loved ones. The enthusiastic professionals from NorthArk ProWash LLC want to help you decorate your home or business with one-of-a-kind holiday outdoor lighting that will please you and everyone else that sees your property during the holiday season. In addition to being a full-service exterior surface cleaning company, we are also a full-service residential holiday lighting company and commercial holiday lighting company. When you are ready to think about the upcoming winter holidays, and you are looking for a Christmas lighting installation Bella Vista, AR, service that is dependable and awe-inspiring, please reach out to the talented team from NorthArk ProWash LLC. We are excited to speak with you anytime!
Holiday Lighting
Bella Vista, AR Residents Love
Our lighting enthusiasts have worked with residents and business owners for many years, and we are delighted to be one of the premier holiday lighting Bella Vista, AR, companies. We know that when you are looking for Bella Vista Christmas light installers near me, you have a variety of companies from which to choose. Our dedicated crew hopes to be the holiday lighting installation experts that win your trust and your business.
As an all-inclusive Christmas lighting installation company, we provide services for lighting design, installation, maintenance, removal, and lighting storage services, too. Our team members work closely with each customer to learn the vision you have in mind for your home or commercial building. We design a residential or commercial outdoor Christmas lights display that will complement your vision and will highlight your property beautifully. Once we agree on the design, our holiday lighting installation specialists will safely and securely install the lights and lighting paraphernalia around your property. We ensure that all lighting equipment is tucked away safely and will not be a hazard during the holiday season. Our professionals are available throughout the holidays for all types of maintenance projects. If a lightbulb stops working or a strand of lights is dismantled in a strong wind, we will promptly return to your property to repair the lights. You can also count on us to return to your property after the holidays to remove the lighting display and store it until the next holiday season.
The holiday lighting Bella Vista, AR, experts from NorthArk ProWash LLC take pride in the residential and commercial Christmas lights we install for our customers. We want to provide unique, sparkly, and attractive displays for anyone who sees them. Our team members are equipped with top-of-the-line equipment and advanced training that enables us to provide the dependable services you expect from a truly professional company. We are a locally-owned and operated company, and we also enjoy seeing the brilliant lighting displays throughout the holidays.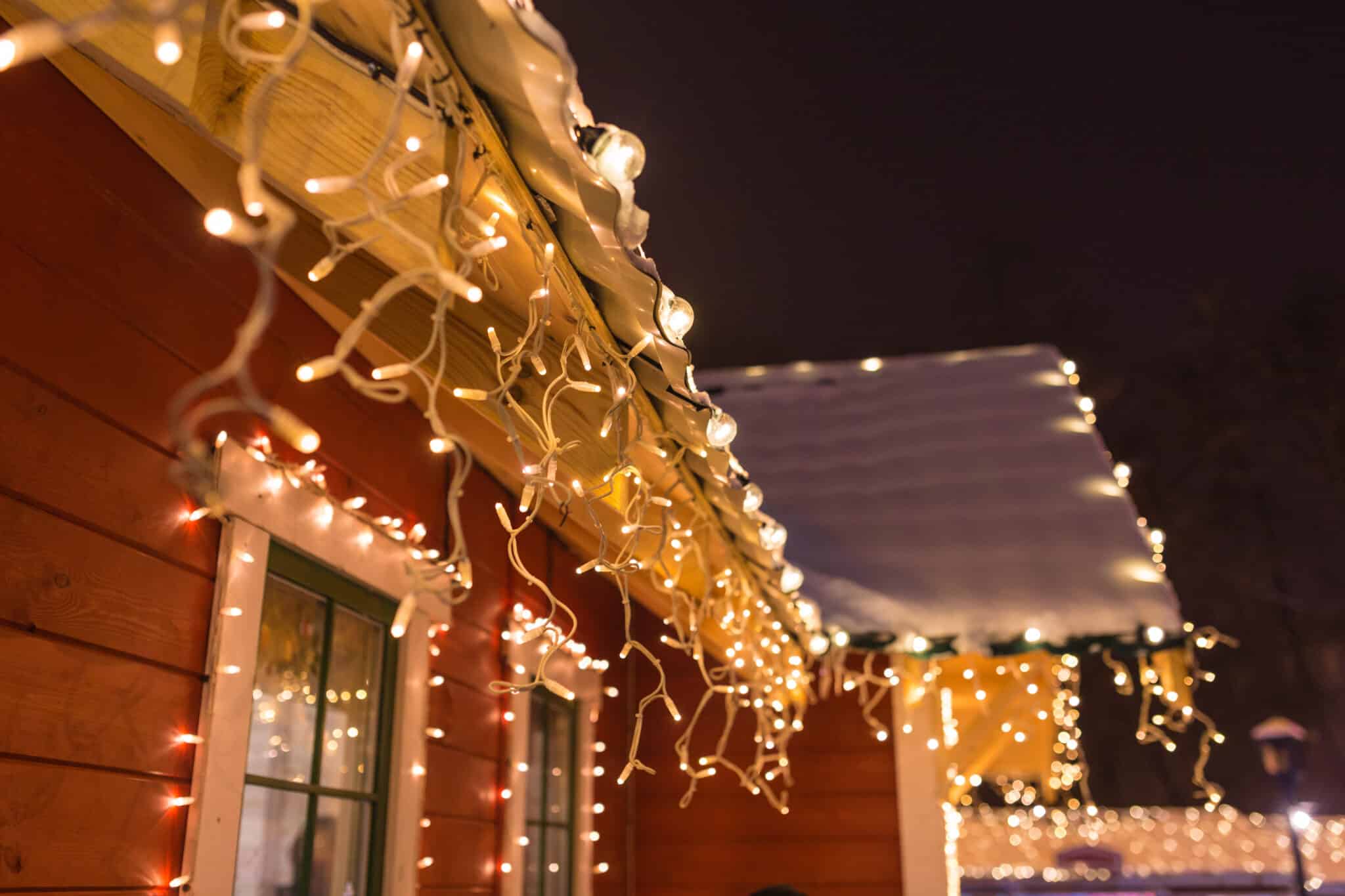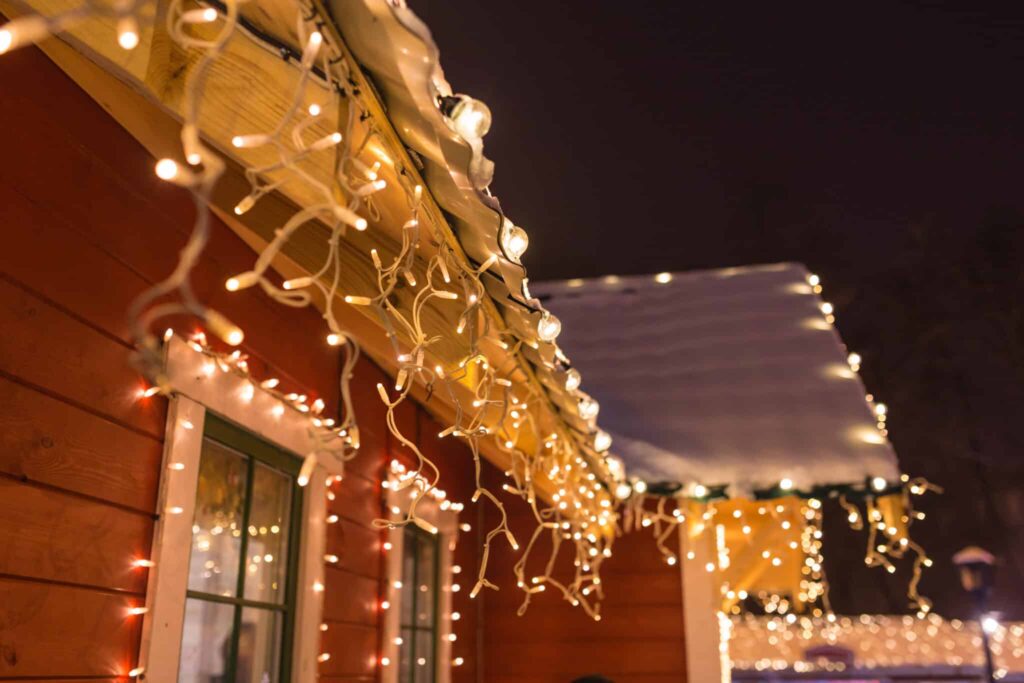 We hired *COMPANY NAME* for *SERVICE* and couldn't be happier with their service! From start to completion they were professional, on time, friendly, and were a pleasure to work with.
We couldn't be happier after the *SERVICE* service from *COMPANY NAME*. We will definitely be hiring them again in the future.
*COMPANY NAME* did an amazing job on our home. We would definitely recommend this company to anyone looking for professional *SERVICE*!
I highly recommend *COMPANY* to anyone who's looking for *SERVICE*. They were very thorough and reasonably priced as well!

CREATING CLEAN COMMUNITIES ONE PROPERTY AT A TIME WHILE SPREADING POSITIVITY. WE ARE NORTHARK.
Expert Holiday Lighting Services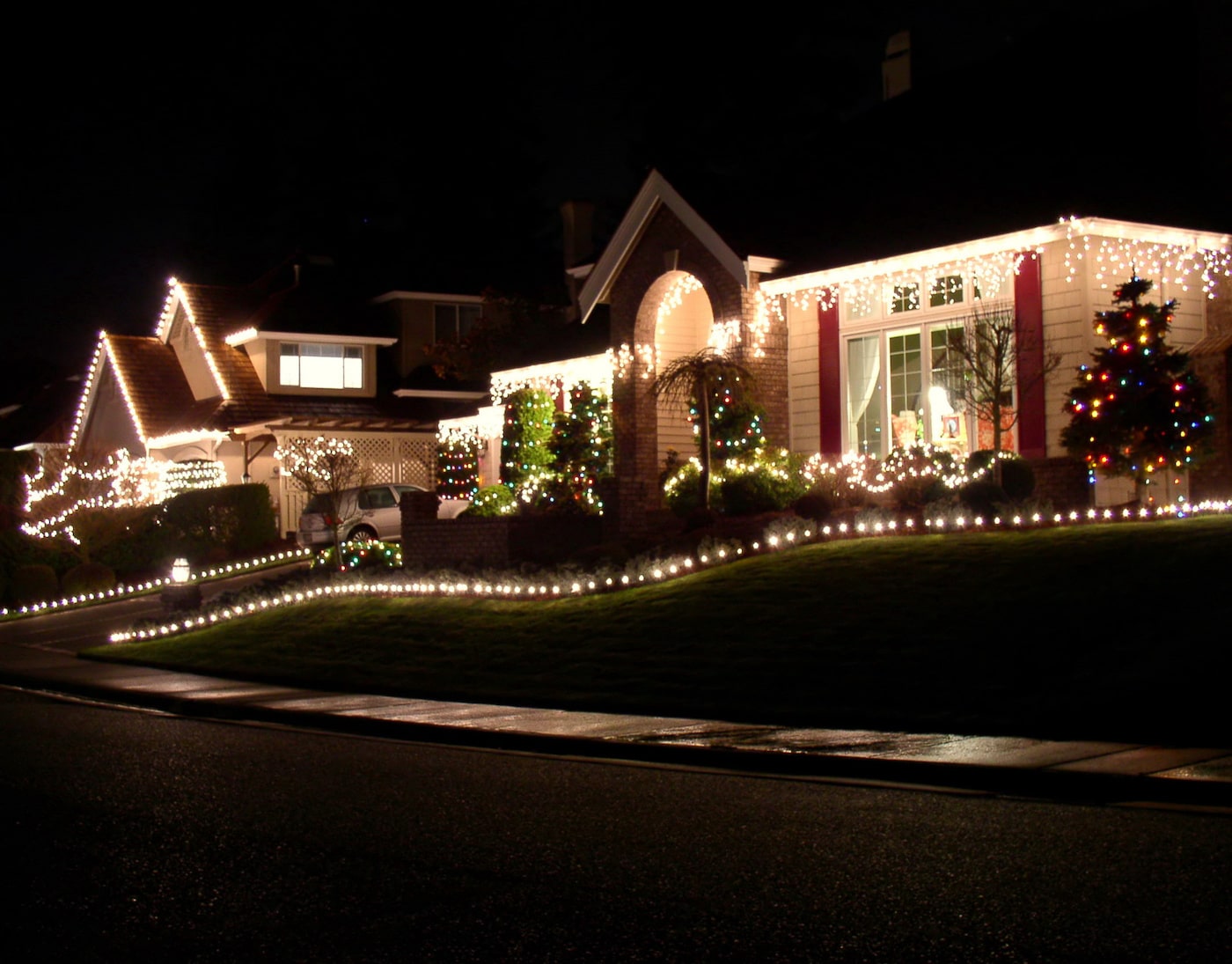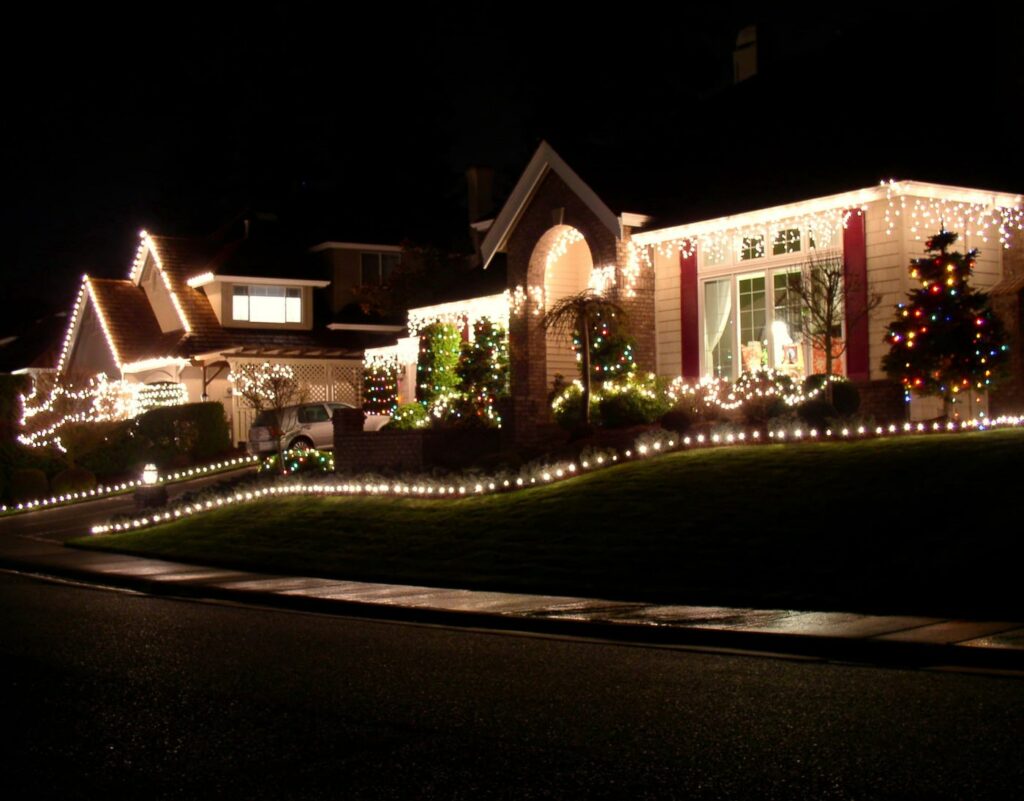 Professional Holiday Lighting Company
in Bella Vista, AR
Bella Vista is a scenic and thriving community. Approximately 32,000 residents live in the community, and many more people visit throughout the year, especially during the warm summer months. The city was established in 1917 and originally served as a summer destination location. The Cedar Lodge Resort, located along the shores of Loch Lomond, is an award-winning vacation resort. There are many other nice accommodations around the community, as well as dining options, retail stores, family-friendly entertainment spots, and outdoor recreational activities.
If you are looking for a nice place to spend a pretty afternoon, you may want to explore Blowing Springs Park or the gorgeous Loch Lomond area. Loch Lomond is a large lake that covers more than 450 acres. The banks of the lake are dotted with beautiful homes, restaurants, and spectacular scenery. The scenery around the lake and throughout the community is even more memorable when the winter holidays approach and holiday lights shine on homes and businesses around the region. If you are a property owner in the area and you have been searching for a well-established holiday lighting installation company, then please remember our crew from NorthArk ProWash LLC.
Call Today for
Holiday Lighting Installation in Bella Vista, AR
Our professionals are delighted to work with homeowners and business owners in the area to enhance and highlight your home, trees, shrubs, driveway, walkway, commercial building, or any other outdoor section on your property. We are glad to provide potential customers with a free estimate for a holiday outdoor lighting project. We can also offer the open appointment times we have on our calendar for installing your holiday lights or dismantling them, too.
Please reach out to a representative from NorthArk ProWash LLC at your earliest convenience to learn more about the top-quality Christmas lighting installation Bella Vista, AR, services we offer to our customers. We strive for 100% customer satisfaction with every service we perform, and we strive to meet or exceed your expectations with our dedicated services and reliable results.