CREATING CLEAN COMMUNITIES ONE PROPERTY AT A TIME WHILE SPREADING POSITIVITY. WE ARE NORTHARK.
Gutter Cleaning Fayetteville, AR
Gutter Cleaning Company Fayetteville, AR
Residents Trust
Believe it or not, your gutters should be cleaned at least twice a year and more frequently if you live under many trees. However, homeowners often wait until they are overflowing before they have their gutters cleaned or inspected. When your gutters are neglected, your home is at risk of severe damage, like water damage. At NorthArk ProWash LLC, we provide the best gutter cleaning Fayetteville, AR, has to offer.
Over time, leaves, twigs, nests, and debris can cause your gutters to become clogged. When your gutters are clogged, it can disrupt the flow of water, which makes it difficult for your gutters to do their job of pushing water away from your home. Several problems can occur due to overflowing gutters, such as; roof leaks, damage to your gutters, foundation problems, etc. Our rain gutter cleaning service allows us to carefully remove all of the debris in your gutters so the rainwater will be able to move through your gutter system freely again. You no longer need to find Fayetteville gutter cleaning near me with our team!
Searching for Fayetteville
Gutter Cleaning Near Me?
When it comes to your home, gutters are quite noticeable. It can be an eyesore to see a home with debris practically spilling out. When your gutters are overflowing, it can be more difficult to sell your home, and it can even lower its value. If you're in the process of trying to sell your home, and potential buyers see it, it can relay the message that you didn't take the best care of your home, and they may even question the status of your gutters and roof. When selling your home, having your gutters cleaned should be on your list of things to do to get your home ready before putting it on the market. Regardless if you want your gutters to be professionally cleaned because it's overdue or you want to sell your home, we can help! This means that you don't need to look for gutter cleaning services near me with us. We also provide top-rated commercial washing, house washing, roof washing, pressure washing, holiday lighting, and more! Call today for professional gutter cleaning Fayetteville, AR relies on!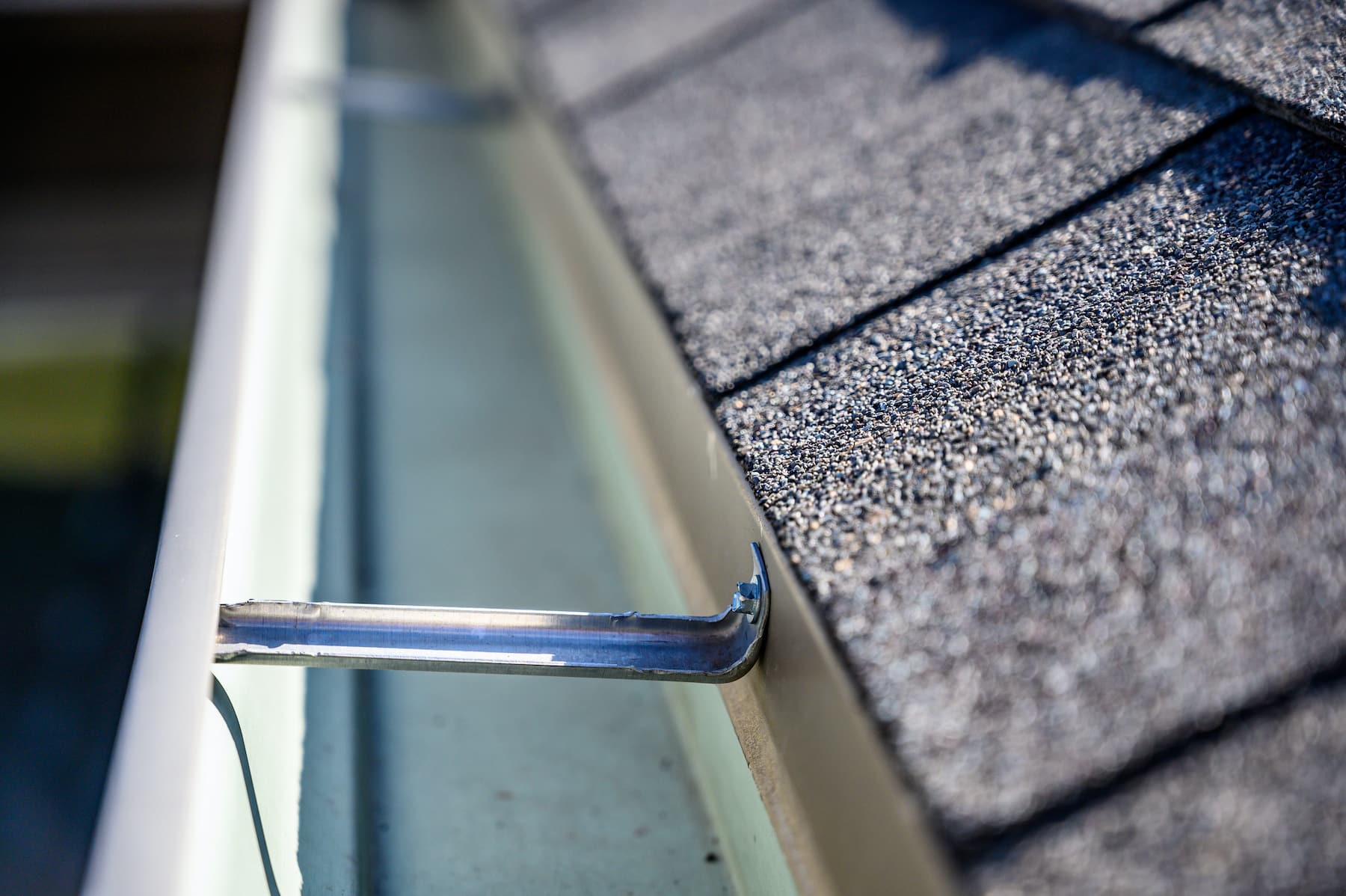 We hired *COMPANY NAME* for *SERVICE* and couldn't be happier with their service! From start to completion they were professional, on time, friendly, and were a pleasure to work with.
We couldn't be happier after the *SERVICE* service from *COMPANY NAME*. We will definitely be hiring them again in the future.
*COMPANY NAME* did an amazing job on our home. We would definitely recommend this company to anyone looking for professional *SERVICE*!
I highly recommend *COMPANY* to anyone who's looking for *SERVICE*. They were very thorough and reasonably priced as well!

CREATING CLEAN COMMUNITIES ONE PROPERTY AT A TIME WHILE SPREADING POSITIVITY. WE ARE NORTHARK.
Top-Rated Gutter Cleaning Service in Fayetteville, AR
Call Today for
Rain Gutter Cleaning in Fayetteville, AR
We provide gutter cleaning Fayetteville, AR trusts! It's not uncommon for homeowners to try and clean their gutters. However, with our gutter cleaning service, you don't need to. We understand that most homeowners dread having to clean their gutters. Not to mention, it can be dangerous climbing on your ladder. This is why we offer convenient and affordable services, so you don't have to worry about cleaning your gutters yourself.
Do your gutters need to be cleaned? Instead of searching for gutter cleaning companies near me, let us take the stress of cleaning your gutters for you. At NorthArk ProWash LLC, we are a gutter cleaning company that aims to provide you with only the best services, results, and customer service. We understand how important it is to have a clean and functioning gutter system, which is why every project we do we take seriously and professionally. Make sure you get in touch with our team in Fayetteville, AR, today to learn more about our gutter cleaning services!