CREATING CLEAN COMMUNITIES ONE PROPERTY AT A TIME WHILE SPREADING POSITIVITY. WE ARE NORTHARK.
Pressure Washing Cave Springs, AR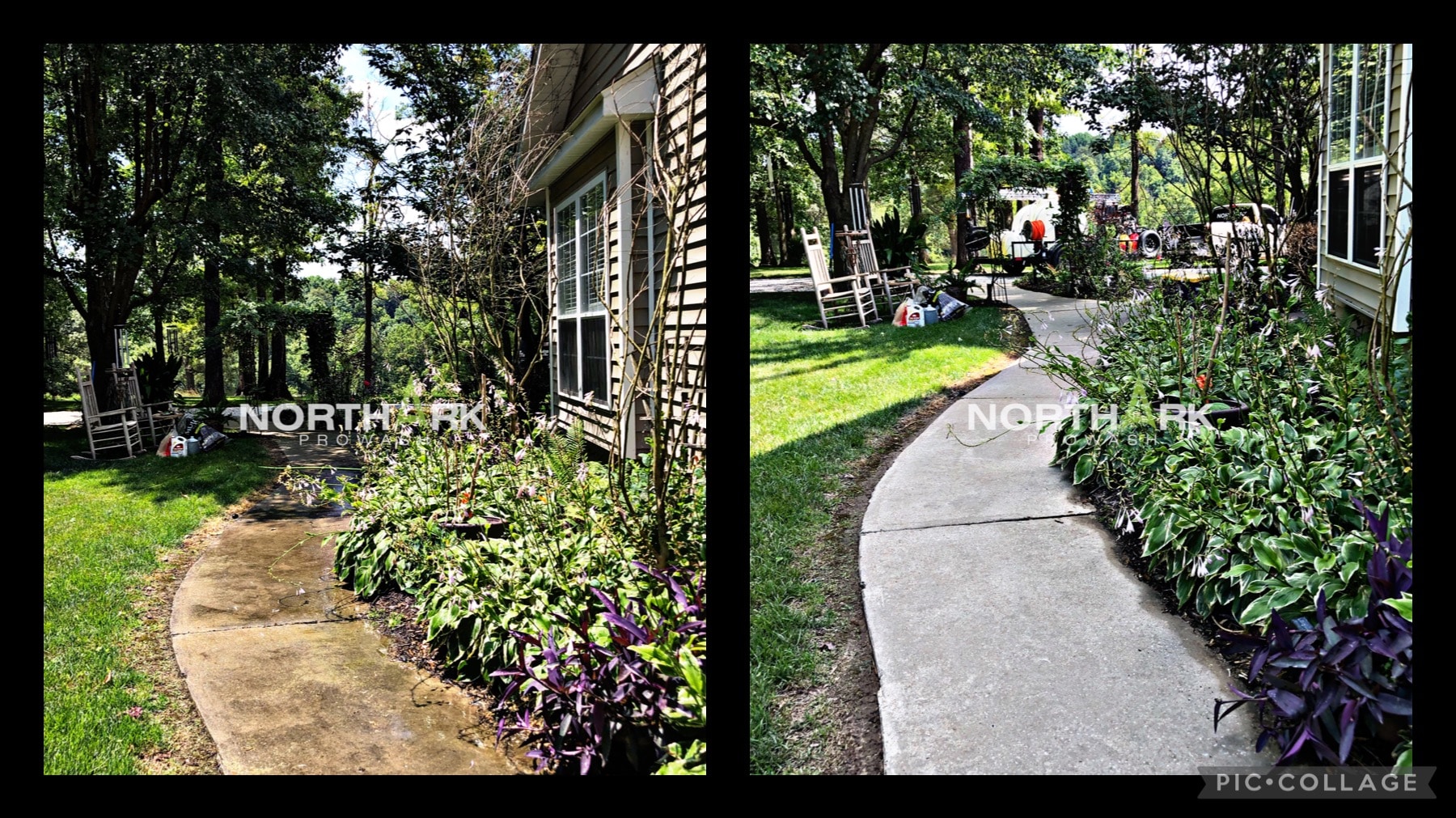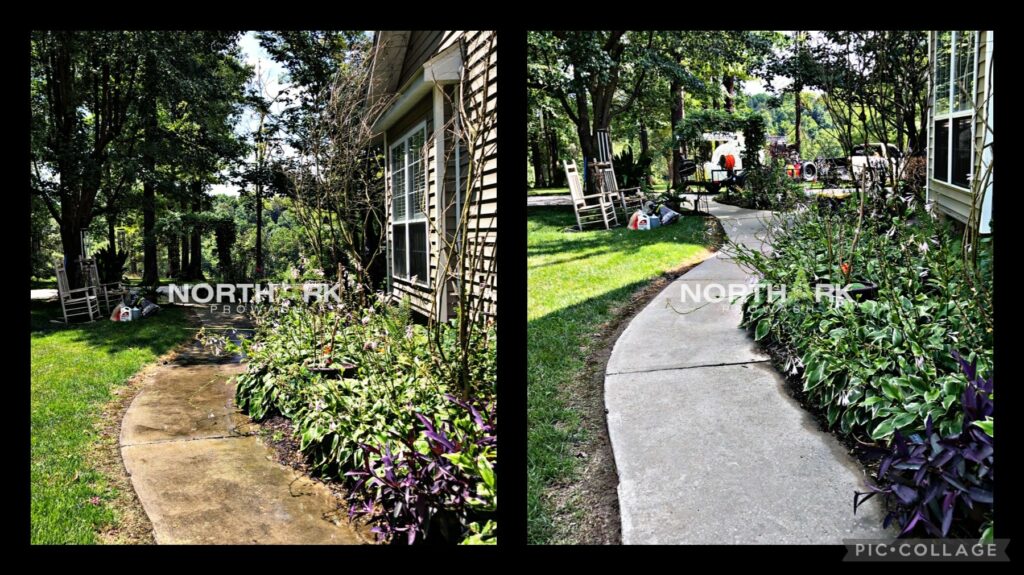 Power Washing Cave Springs, AR
Residents Trust
Pressure cleaning the exterior surfaces of your home or business is one of the most effective activities a property owner can do to enhance the beauty of their place and protect the building supplies, too. Routine pressure cleaning will wash away dirt and grime that may be unattractive to your property and can be harmful to outdoor materials, especially if left unattended for a long period.
The professionals from NorthArk ProWash LLC are happy to offer reliable pressure washing Cave Springs, AR, services and power washing Cave Springs, AR, services to anyone in the community. If you have been looking for a well-established pressure washing company that has developed a solid reputation in the community, then please reach out to the talented crew from NorthArk ProWash LLC at your earliest convenience. We look forward to speaking with you!
Searching for Cave Springs
Pressure Washing Near Me?
As you search for Cave Springs pressure washing near me or power washing near me, you are sure to find an array of companies from which to choose; however, the pros from NorthArk ProWash LLC want to be the team you contact for all outdoor surface cleaning projects. We have top-of-the-line machinery and cleaning supplies that enables us to clean wood, stucco, concrete, brick, and almost any other type of outdoor material. Our professionals understand which cleaners and equipment to use on various surfaces, and we are up-to-date on the latest techniques that will benefit our neighbors in the community.
Customer satisfaction is a top priority for everyone on our team. We understand the success of our company relies on our happy customers, and we will do everything we can to ensure you are completely satisfied with our customer service, open communication, and dependable results. As a fully insured and licensed company, our clients can depend on us to follow safety guidelines that protect you, your property, and everyone around your place, too.
Cave Springs is a fast-growing, friendly community that is home to around 6,000 residents. This affluent area is centrally located between Bentonville and Springdale and also offers easy access to many other delightful cities in the region. In nearby Bentonville, you may want to visit the Walmart Museum, Crystal Bridges Museum of American Art, or Compton Gardens and Arboretum. Compton Gardens is a beautiful, peaceful place to spend your time as you stroll through the 7-acre venue and learn about local flowers, plants, and trees.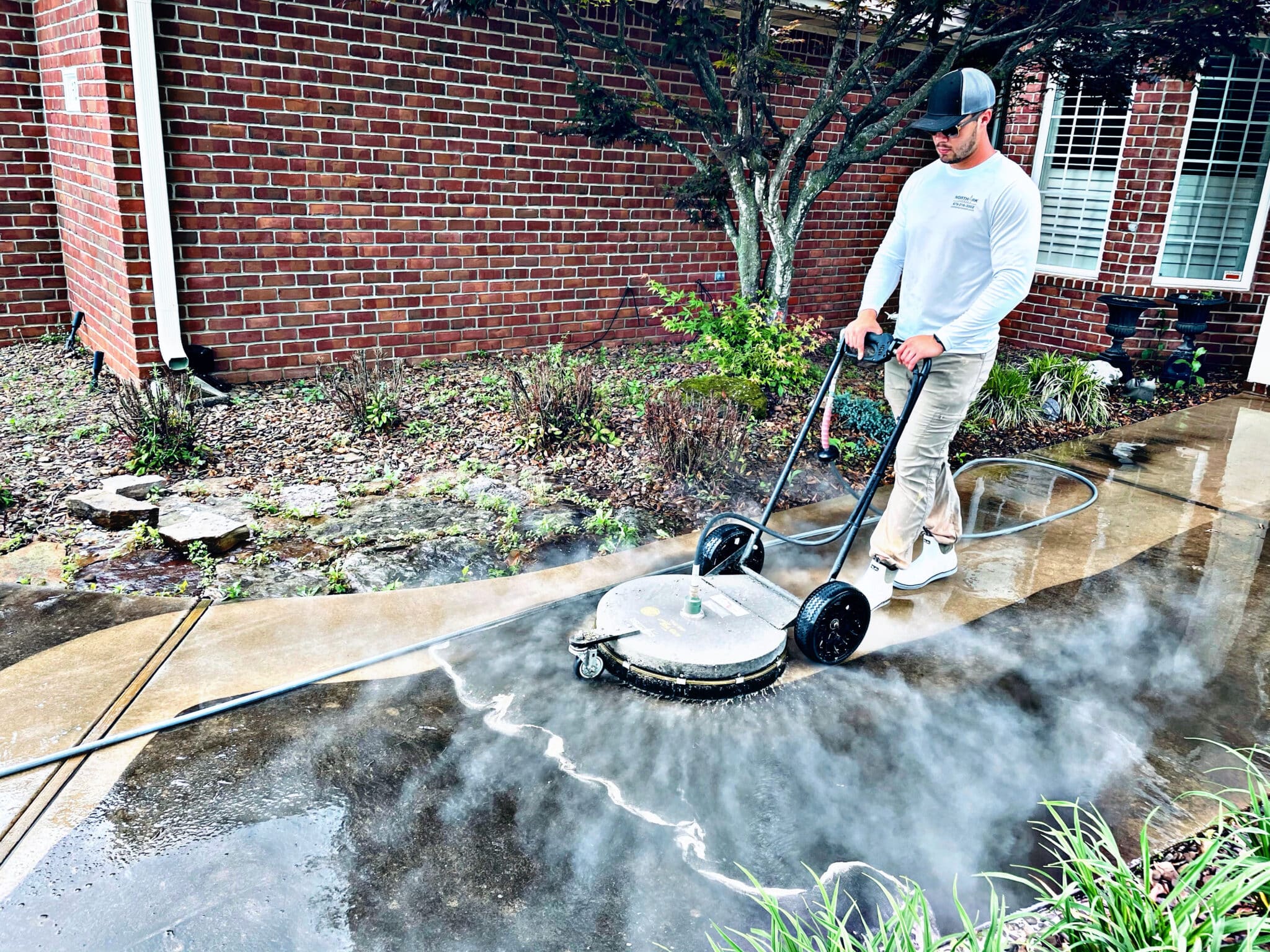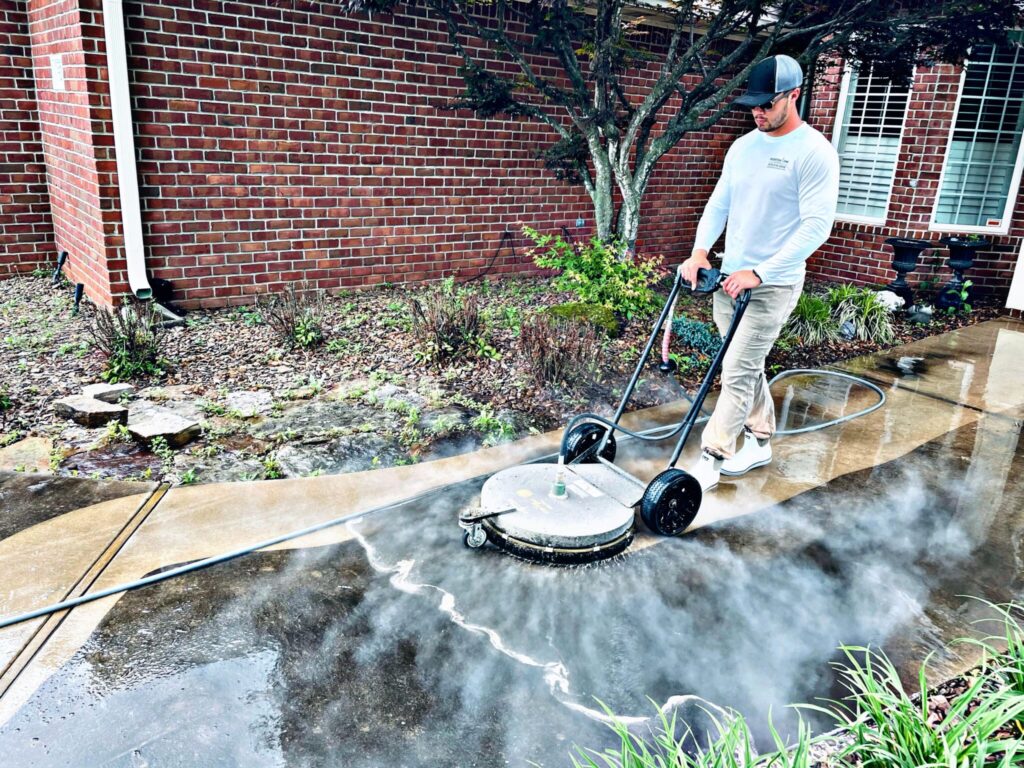 We hired *COMPANY NAME* for *SERVICE* and couldn't be happier with their service! From start to completion they were professional, on time, friendly, and were a pleasure to work with.
We couldn't be happier after the *SERVICE* service from *COMPANY NAME*. We will definitely be hiring them again in the future.
*COMPANY NAME* did an amazing job on our home. We would definitely recommend this company to anyone looking for professional *SERVICE*!
I highly recommend *COMPANY* to anyone who's looking for *SERVICE*. They were very thorough and reasonably priced as well!

CREATING CLEAN COMMUNITIES ONE PROPERTY AT A TIME WHILE SPREADING POSITIVITY. WE ARE NORTHARK.
Expert Pressure Washing Services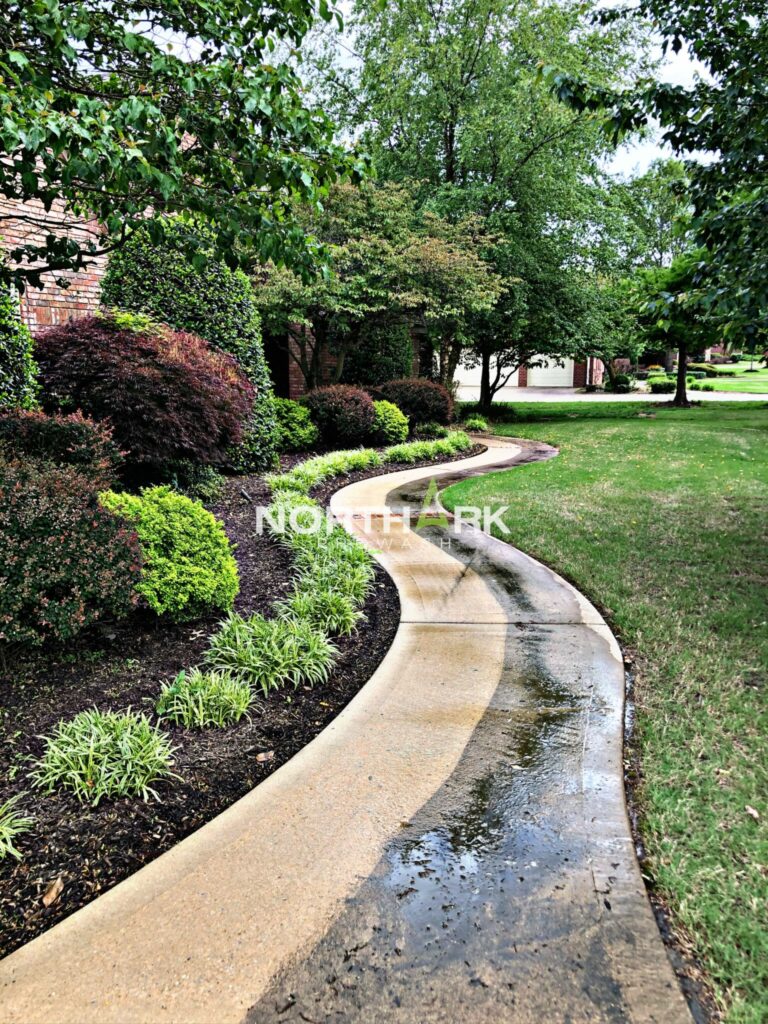 Top-Rated Pressure Washing
Company in Cave Springs, AR
The city of Cave Springs was established in 1910, and the population has grown steadily ever since that time. The community has many parks and outdoor recreational sites to explore, golf courses, tennis courts, dining options, and family-friendly entertainment venues, such as Fast Lane Entertainment, a bowling alley that welcomes people of all ages. If you are looking for a place to stay in the area for a while, you may want to check out The Creeks RV Resort, which is a popular destination in the area.
NorthArk ProWash LLC is a well-established pressure cleaning near me company. Our talented team members have the equipment and the training to clean all types of outdoor surface areas. Some of the pressure washing Cave Springs, AR, services we offer include; driveway cleaning, sidewalk cleaning, patio cleaning, deck cleaning, and so much more. We use the best cleaning equipment for each type of building supply, and we will wash away dirt, mold, mildew, algae, insect nests, and any other substance that has developed on the outdoor surface. Whether you are the owner of a residential or commercial property, we have the services you need to enhance the curb appeal of your place, help protect your exterior surfaces, and help increase the value of your property, too.
Call Today for Professional
Pressure Cleaning in Cave Springs, AR
If you have exterior surface cleaning projects on your list of things to do, then please contact the enthusiastic cleaning team from NorthArk ProWash LLC today! As a locally-owned and operated company, we understand the environmental challenges that residents and business owners are challenged within the community. We use the skills we have learned and professional-grade machinery to restore the beauty of your property, help protect your building materials, maintain the value of your property, and help improve the cleanliness of the environment around the community.
When you are searching for commercial or residential power washing services near me, please remember our team from NorthArk ProWash LLC. Our cleaning enthusiasts are available year-round, weather permitting, and we look forward to meeting you and working with you anytime. Our representatives are glad to answer any questions you may have for us, provide a free estimate for a potential project, and schedule your next appointment with our team. We strive for 100% satisfaction with every service we perform, and we hope to earn your trust and loyalty with our top-rated services and meticulous workmanship.