CREATING CLEAN COMMUNITIES ONE PROPERTY AT A TIME WHILE SPREADING POSITIVITY. WE ARE NORTHARK.
Pressure Washing Centerton, AR
Power Washing Centerton, AR
Residents Trust
At NorthArk ProWash LLC, we offer a full range of exterior commercial and residential power washing services near me. We aim to help homeowners and business owners in the area enjoy a healthier and cleaner environment through our convenient and affordable pressure cleaning services. Routine cleanings are a vital part of maintaining the hardscapes and exteriors of your home or business and also they also protect these surfaces from damage or needing to be replaced prematurely.
At NorthArk ProWash LLC, we are a pressure washing company that utilizes our experience, equipment, and skills to provide you with the best power washing in Centerton, AR. We offer a wide range of pressure cleaning and soft wash services to help save you time and money on the care of your home and business. For residential services, we offer gutter cleaning, house washing, roof cleaning, and more. For our commercial customers, we offer building washing, concrete cleaning, gutter cleaning, and more. With our team, you no longer need to find Centerton pressure washing near me, we're here to help!
Searching for Centerton
Pressure Washing Near Me?
To ensure that the exterior surfaces of your home or business don't become damaged during the cleaning process, we use different cleaning techniques. For hardscapes, we use a high-pressure wash method. This method utilizes a high water pressure application to blast away unwanted materials. However, this method should only be used on tough materials like concrete. If this method were to be used on fragile materials it could cause costly damage. We will always take the surfaces that we are going to pressure wash into consideration to ensure that no harm comes to these surfaces. For more delicate materials, we use a soft washing technique. This method utilizes a low-pressure water application to carefully eliminate unwanted materials from your surfaces without harming them. This method can be used on surfaces like roofs, vinyl siding, brick, windows, and more. You no longer need to hunt for power washing near me, we've got you covered. We also provide professional house washing, roof washing, gutter cleaning, holiday lighting, and commercial pressure washing services.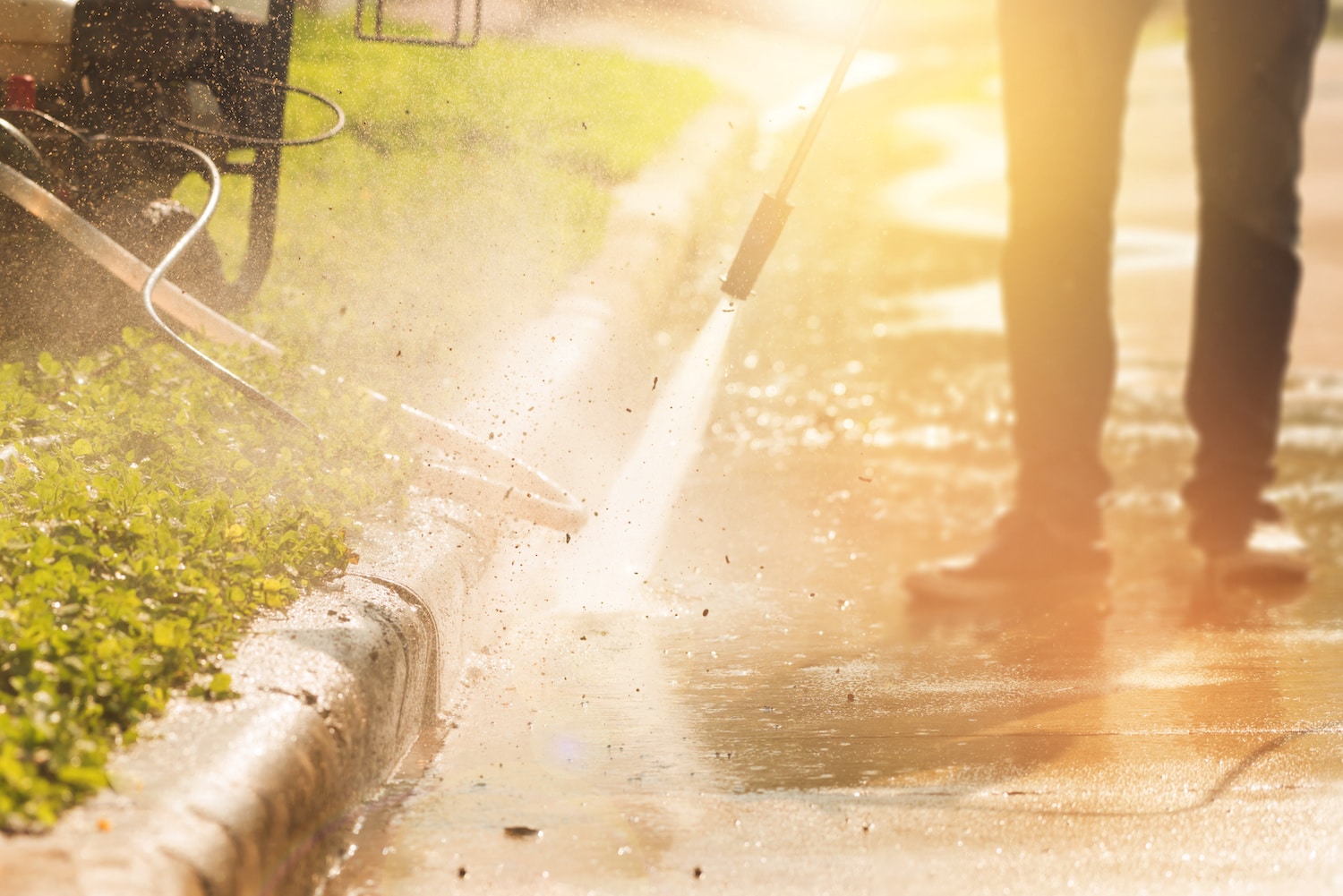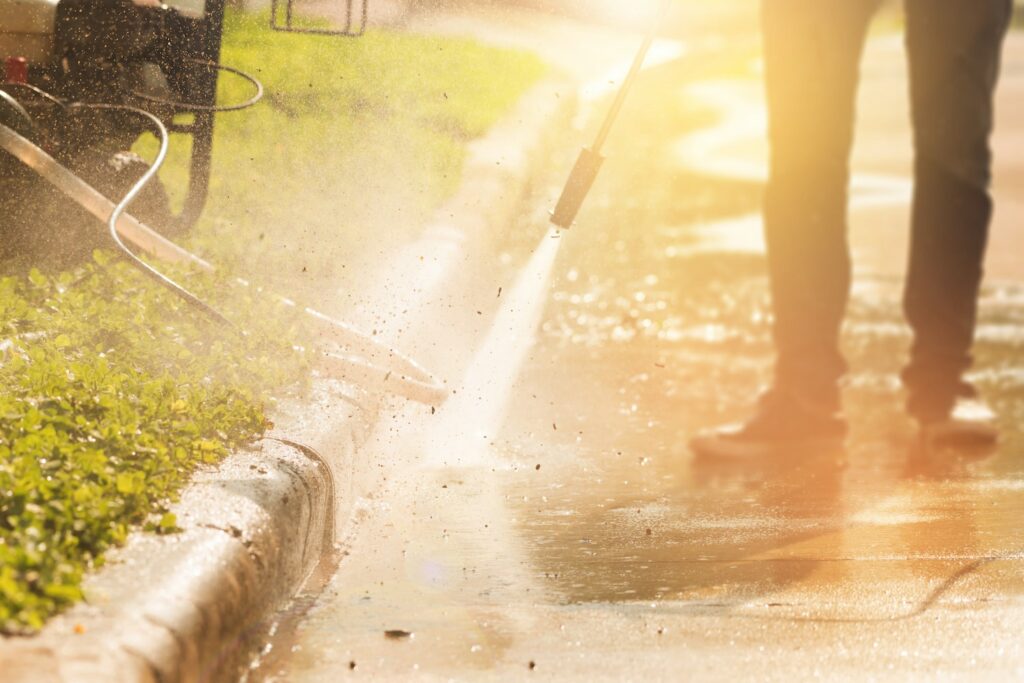 We hired *COMPANY NAME* for *SERVICE* and couldn't be happier with their service! From start to completion they were professional, on time, friendly, and were a pleasure to work with.
We couldn't be happier after the *SERVICE* service from *COMPANY NAME*. We will definitely be hiring them again in the future.
*COMPANY NAME* did an amazing job on our home. We would definitely recommend this company to anyone looking for professional *SERVICE*!
I highly recommend *COMPANY* to anyone who's looking for *SERVICE*. They were very thorough and reasonably priced as well!

CREATING CLEAN COMMUNITIES ONE PROPERTY AT A TIME WHILE SPREADING POSITIVITY. WE ARE NORTHARK.
Top-Rated Pressure Washing Company in Centerton, AR
Call Today for Professional
Pressure Cleaning in Centerton, AR
Your home or business is there to protect you from outdoor elements; however, they face wear and tear over time due to the elements they face. Not only do they have to deal with harsh weather, but they also have to handle organic materials, dirt, grime, stains, and more. These elements can affect the appearance and overall well-being of the exterior surfaces of your home or business. They can also pose a health risk to your loved ones and cause permanent damage to your home that could result in costly repairs or replacements. The good news is that our pressure washing services can clean and eliminate those risks.

If you've been on the hunt for pressure cleaning near me, your search is over with NorthArk ProWash LLC. We aim to continually improve our capabilities and knowledge in the pressure washing field to ensure you get the best quality customer service and results possible. Make sure you reach out to our team today to learn more about our pressure washing in Centerton, AR, or for a free quote!