CREATING CLEAN COMMUNITIES ONE PROPERTY AT A TIME WHILE SPREADING POSITIVITY. WE ARE NORTHARK.
Gutter Cleaning Lowell, AR
Gutter Cleaning Company Lowell, AR
Residents Trust
Have you noticed that your gutters are overdue for cleaning? When they begin to overflow, they are not only an eyesore, but issues can arise. The role of your gutters is to push rainwater away from your home, and when they are clogged it can cause water damage, basement flooding, gutter damage, and more. For water to flow freely, your gutters need a clear path free of debris. At NorthArk ProWash, we provide an affordable and convenient gutter cleaning service to keep your gutters clean and well-maintained. We also offer professional house washing, pressure washing, roof washing, commercial pressure washing, and holiday lighting services.
Searching for Lowell
Gutter Cleaning Near Me?
At NorthArk ProWash LLC, we are a reliable and locally owned gutter cleaning company that offers high-quality pressure washing services to keep the outside of your home or business in excellent condition. Routine rain gutter cleaning services come with several advantages, such as; enhancing the curb appeal of your gutters, preventing gutter damage, saving money, saving time, etc. When your gutters are neglected, they can be an eyesore. When cleaning your gutters, we will ensure that we thoroughly clean the inside and outside of your gutters. A lot of gutter companies clean the inside of gutters but not every company ensures that the outside is clean too. To begin our gutter cleaning process, we will scoop out the large debris and buildup out of your gutter system. We will then flush out the downspouts and thoroughly clean the inside and outside of your gutters. We do this to ensure that your gutter system is clean and will function properly. After we leave, your gutter system will not only function, but it will also be able to drain the way it's supposed to without any blockages. You no longer need to search for gutter cleaning companies near me, as we provide the best gutter cleaning in Lowell, AR.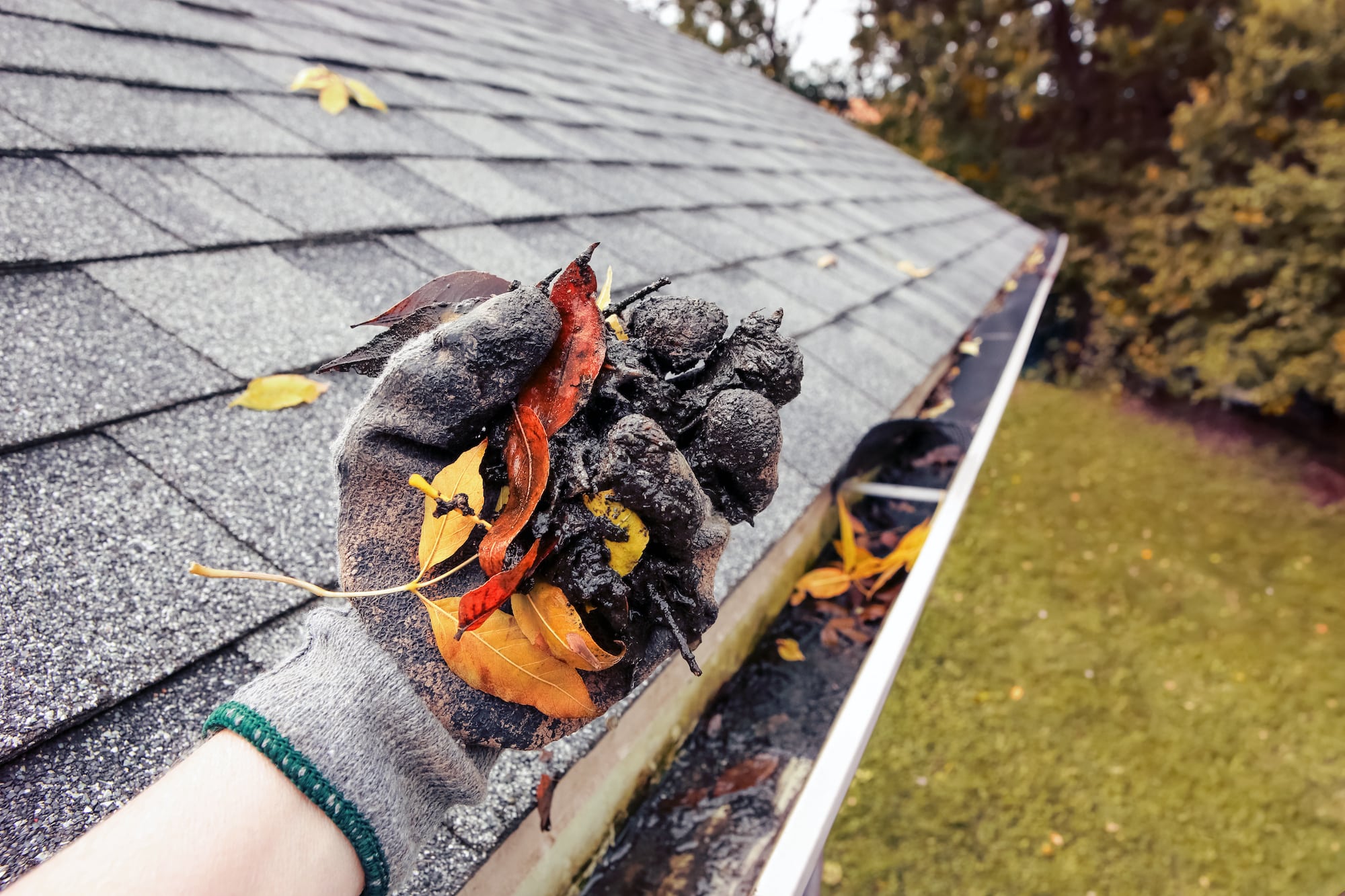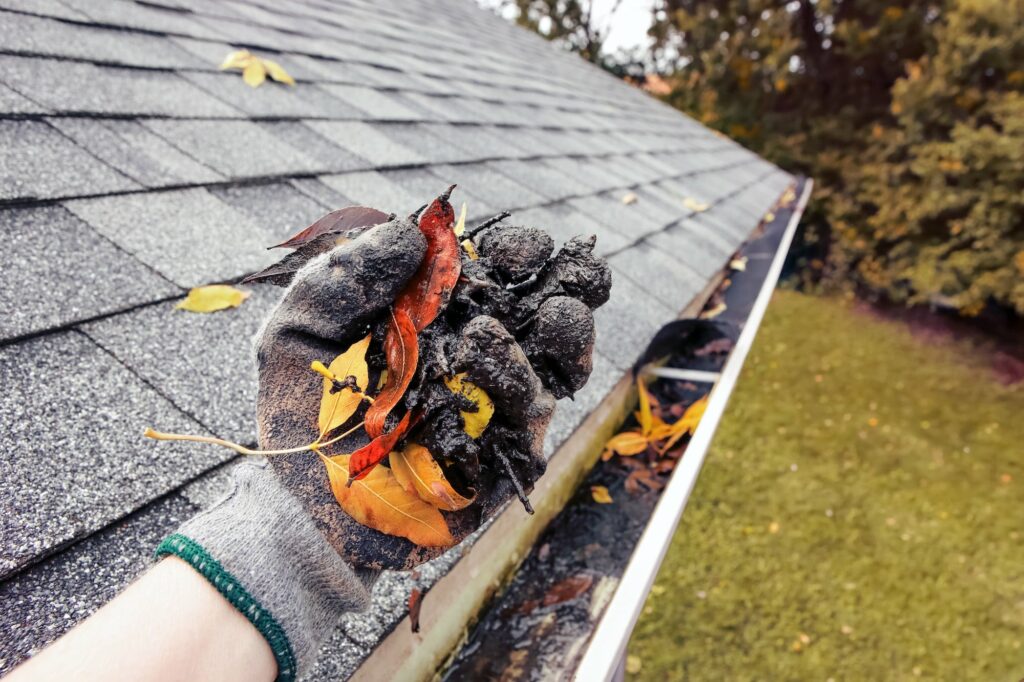 We hired *COMPANY NAME* for *SERVICE* and couldn't be happier with their service! From start to completion they were professional, on time, friendly, and were a pleasure to work with.
We couldn't be happier after the *SERVICE* service from *COMPANY NAME*. We will definitely be hiring them again in the future.
*COMPANY NAME* did an amazing job on our home. We would definitely recommend this company to anyone looking for professional *SERVICE*!
I highly recommend *COMPANY* to anyone who's looking for *SERVICE*. They were very thorough and reasonably priced as well!

CREATING CLEAN COMMUNITIES ONE PROPERTY AT A TIME WHILE SPREADING POSITIVITY. WE ARE NORTHARK.
Top-Rated Gutter Cleaning Service in Lowell, AR
Call Today for
Rain Gutter Cleaning in Lowell, AR
Gutters are often neglected by homeowners; however, when they decide it's time to have them cleaned, they often do it themselves. This is not recommended, as it can be dangerous to stand on your ladder and clean your gutters yourself. If while you're cleaning your gutters, you miss large debris, it will eventually build up, and your gutters can become clogged quicker. If you miss debris, you risk needing to spend money on costly repairs or even potential gutter replacements over time. Not to mention, most homeowners dread having to clean them. Having to scoop out the dirt, leaves, and debris isn't the most ideal way to spend an afternoon. Let us take over this task for you. You can trust that your gutters are in good hands with us. Searching for gutter cleaning services near me is no longer necessary, as we provide convenient, affordable, and professional pressure washing services you can count on. 
Have you been looking for Lowell gutter cleaning near me? NorthArk ProWash LLC aims to deliver you high-quality customer service, gutter cleaning services, and results. It's important to us that our customers are satisfied with their final results, and we look forward to ensuring that you have the best customer experience when working with us. Contact our team to learn more about our gutter cleaning services today!