CREATING CLEAN COMMUNITIES ONE PROPERTY AT A TIME WHILE SPREADING POSITIVITY. WE ARE NORTHARK.
Soft Washing Lowell, AR
Residents Trust
Have you been searching for soft wash companies near me? At NorthArk ProWash LLC, we are a professional and locally owned company that offers house washing services you can depend on. You can trust that we will safely and effectively clean the exterior of your home without causing it any harm, and we will get it back to looking good as new.
When searching for house washing near me, one requirement should be that the company is highly trained and knowledgeable about the pressure washing equipment used. If a pressure washing home company were to use the wrong technique, they could potentially cause discoloration or harm to your siding. Choosing the wrong company could result in you spending money on costly repairs. When a high-pressure wash technique is used on delicate materials on your home, you risk easily denting aluminum siding, chipping paint, chipping soft brick, shattering windows, and more. The soft wash technique can be used on delicate materials like your roof, siding, and windows. It is a gentle, yet effective way to eliminate dirt, grime, stains, and organic materials without causing harm to those surfaces. With our team, you can trust knowing that we provide the best house power washing Lowell, AR, has to offer.
Searching for Lowell
House Washing Near Me?
It's not uncommon for homeowners to give DIY projects a try in an attempt to save money. One of the projects homeowners often try to do themselves is pressure washing their homes. However; it's recommended that professionals, like us, take this task over for you. You could easily damage your home if you're unsure how to use a pressure washer. Not to mention, hiring a professional is more cost-effective than having to buy or rent the equipment and products. You can trust that we have what it takes to provide you with excellent services and results. With our team, you no longer need to look for siding cleaning near me, as we provide house washing in Lowell, AR locals swear by. We also offer professional pressure washing, roof washing, gutter cleaning, commercial pressure washing, and holiday lighting services.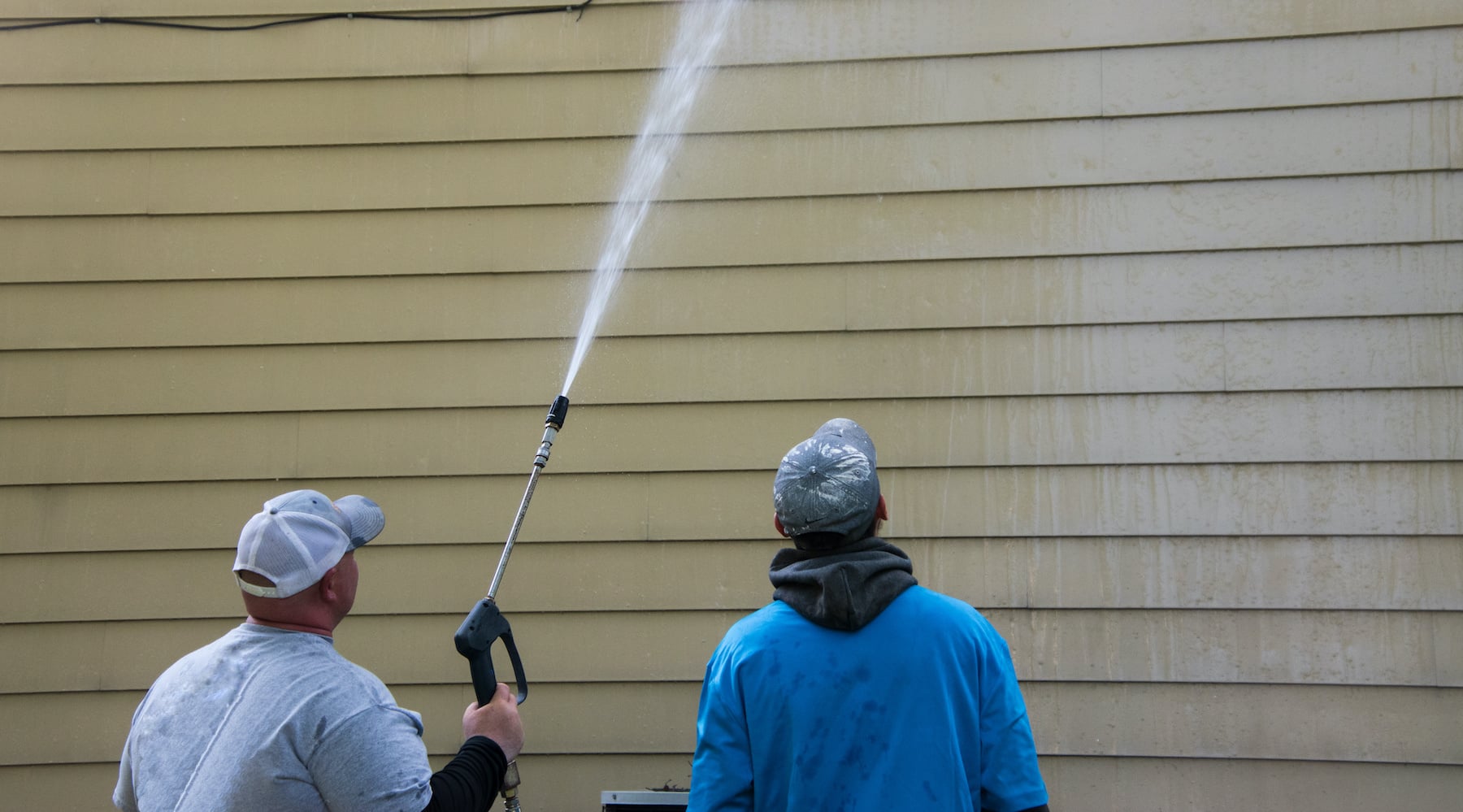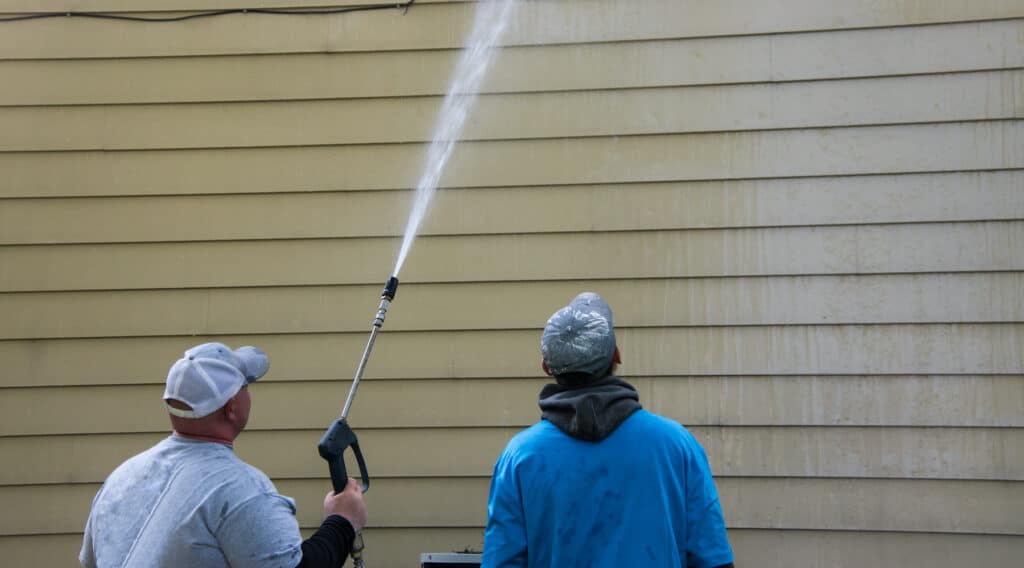 We hired *COMPANY NAME* for *SERVICE* and couldn't be happier with their service! From start to completion they were professional, on time, friendly, and were a pleasure to work with.
We couldn't be happier after the *SERVICE* service from *COMPANY NAME*. We will definitely be hiring them again in the future.
*COMPANY NAME* did an amazing job on our home. We would definitely recommend this company to anyone looking for professional *SERVICE*!
I highly recommend *COMPANY* to anyone who's looking for *SERVICE*. They were very thorough and reasonably priced as well!

CREATING CLEAN COMMUNITIES ONE PROPERTY AT A TIME WHILE SPREADING POSITIVITY. WE ARE NORTHARK.
Top-Rated House Power Washing in Lowell, AR
Call Today for Professional
House Pressure Washing in Lowell, AR
The outside of your home is susceptible to organic materials growing and spreading, and over time, they can begin to break down those surfaces. Organic materials can cause issues like health problems, discoloration of the exterior surface of your home, and premature deterioration. Organic materials that can grow on the outside of your home include; moss, algae, pollen, mold, and more. The good news is that these issues can be eliminated and prevented with our house pressure washing service.
At NorthArk ProWash LLC, we offer the best soft washing in Lowell, AR. When working with us, you can expect that we will be reliable, professional, and diligent. With our skills and experience, you can trust that we will provide you with top-notch services and results. Our team will treat your home like our own and give it the deep cleaning it needs and deserves. You will be proud to show off your results to neighbors and guests once we're done cleaning the exterior surfaces of your home. For more information on our house washing services, contact us today!