CREATING CLEAN COMMUNITIES ONE PROPERTY AT A TIME WHILE SPREADING POSITIVITY. WE ARE NORTHARK.
Gutter Cleaning Rogers, AR
Gutter Cleaning Company Rogers, AR
Residents Trust
As a homeowner, you have a lot on your plate when it comes to maintaining your home. There are a lot of projects you need to complete daily, monthly, and yearly. There's a lot to keep track of, and some projects get swept under the rug. One project that homeowners often neglect is rain gutter cleaning. However, when your gutters are neglected, they fill up with debris, leaves, pine needles, and nests, which makes it difficult for your gutters to do their job. The purpose of gutters is to guide rainwater away from your home and its foundation. When your gutters are clogged, it isn't able to push the water, and it can cause issues like water damage, basement flooding, and more. This is where having your gutters cleaned on a routine basis comes in. When they are regularly cleaned, you eliminate the risk of damage due to clogged gutters. For the best gutter cleaning service, you no longer need to search for Rogers gutter cleaning near me when you have a team like NorthArk ProWash LLC on your side.
Searching for Rogers
Gutter Cleaning Near Me?
NorthArk ProWash LLC is a gutter cleaning company that you can count on. We provide top-notch results using high-quality equipment when cleaning your gutters. Our goal is to be the go-to company you turn to for all of your pressure washing needs, as we also offer house washing, roof cleaning, pressure washing, commercial pressure washing, holiday lighting, and more. Whichever pressure washing service you need, we are here to help! With our team, you no longer need to search for gutter cleaning companies near me.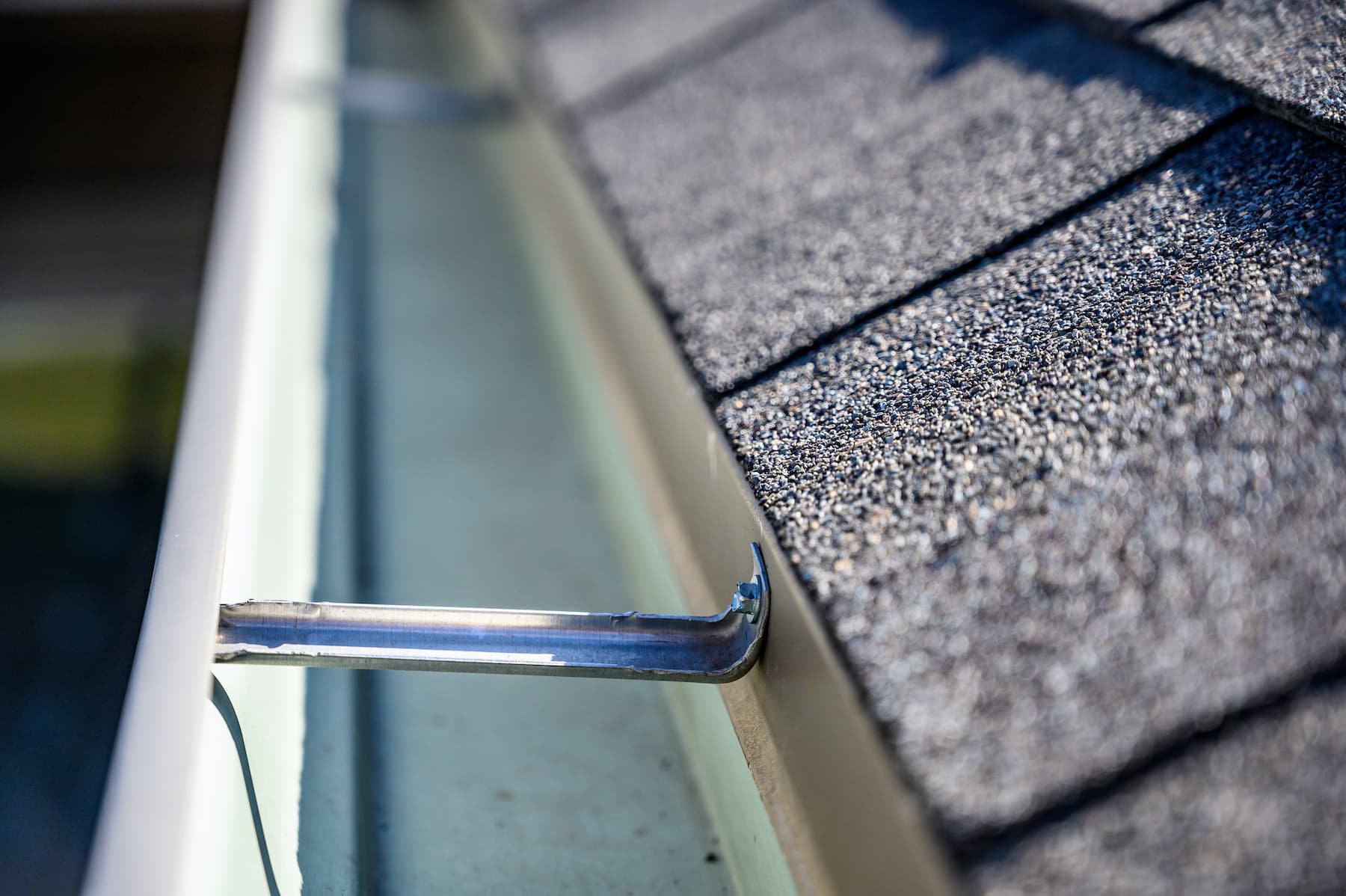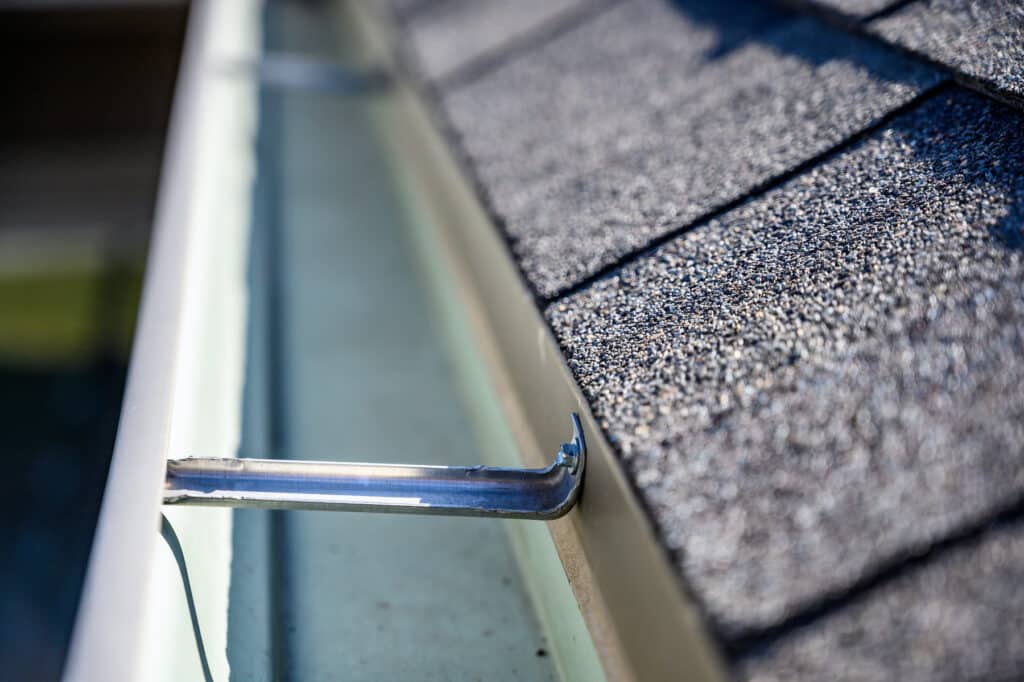 We hired *COMPANY NAME* for *SERVICE* and couldn't be happier with their service! From start to completion they were professional, on time, friendly, and were a pleasure to work with.
We couldn't be happier after the *SERVICE* service from *COMPANY NAME*. We will definitely be hiring them again in the future.
*COMPANY NAME* did an amazing job on our home. We would definitely recommend this company to anyone looking for professional *SERVICE*!
I highly recommend *COMPANY* to anyone who's looking for *SERVICE*. They were very thorough and reasonably priced as well!

CREATING CLEAN COMMUNITIES ONE PROPERTY AT A TIME WHILE SPREADING POSITIVITY. WE ARE NORTHARK.
Top-Rated Gutter Cleaning Service in Rogers, AR
Call Today for
Rain Gutter Cleaning in Rogers, AR
In an attempt to save money, some homeowners choose to clean their own gutters. It's possible to do this task yourself, but you don't have to. Not only is cleaning your gutters a tedious task, but most homeowners also dread doing it. This is why this task is often pushed off, which can lead to a clogged gutter system. Don't allow your gutters to become clogged just because you don't want to clean them yourself. Allow us to help you! We're here to make sure that this process goes smoothly for you. When it comes to getting your gutters cleaned, having them regularly maintained is best to ensure that your gutters continue to work the way they should. Your gutters should be cleaned at least twice a year, or more regularly if you live under many trees. With our team, you can trust that your gutters are getting the thorough cleaning they need and deserve, as we provide the best gutter cleaning in Rogers, AR.
Are your gutters due for a cleaning? NorthArk ProWash LLC is the trusted pressure washing company you can count on to provide you with the best gutter cleaning services. We will ensure that both the inside and outside of your gutters are clean, which will also boost the curb appeal of your home. With our team, you no longer need to search for gutter cleaning services near me. For more information on our gutter cleaning services or the other pressure washing services we offer, contact our team in Rogers, AR, today!