CREATING CLEAN COMMUNITIES ONE PROPERTY AT A TIME WHILE SPREADING POSITIVITY. WE ARE NORTHARK.
Pressure Washing Rogers, AR
Power Washing Rogers, AR
Residents Trust
The curb appeal of your home and business is everything, and our team at NorthArk ProWash LLC understands just how important curb appeal is. When guests or customers approach your property, your home or business is the first thing they will see. If they are covered in dirt or organic materials, it could give your guests the wrong impression. Don't allow others to start their first impression of your home or business off on the wrong foot. One of the easiest ways to give your property the refresh and thorough cleaning it needs and deserves is by having it pressure cleaned. 
Have you been on the hunt for commercial or residential power washing services near me? NorthArk ProWash LLC is a pressure washing company you can depend on for all of your pressure cleaning needs. We have the necessary experience, knowledge, and skills needed to provide you with the best results possible. We also make customer service a priority, as it's important to us that you have a great experience when working with our team. Looking for "pressure cleaning near me" is no longer necessary when you've got a team like us in your corner!
Searching for Rogers
Pressure Washing Near Me?
When it comes to your residential or commercial property, they both go through a lot. They have to face weather elements, stains, organic materials, dirt, and more. Over time, the surfaces of your home or business will begin to break down, which may result in costly repairs or replacements. Our team offers several different pressure washing services to ensure that your property is clean and to keep it in excellent condition. Some of our residential services are gutter cleaning, house washing, roof cleaning, and more. Our commercial services include; building washing, concrete cleaning, gutter cleaning, drive-through cleaning, cleaning homes that are preparing to go on the market, and more. When you search for "Rogers pressure washing near me" and hire a professional company like us, a few of the benefits your property will receive include; improving the curb appeal of your home and business, restoring your hardscapes, saving you time and money, increasing the value of your property, and more. We also offer top-rated roof cleaning, house washing, gutter cleaning, holiday lighting, and commercial pressure washing!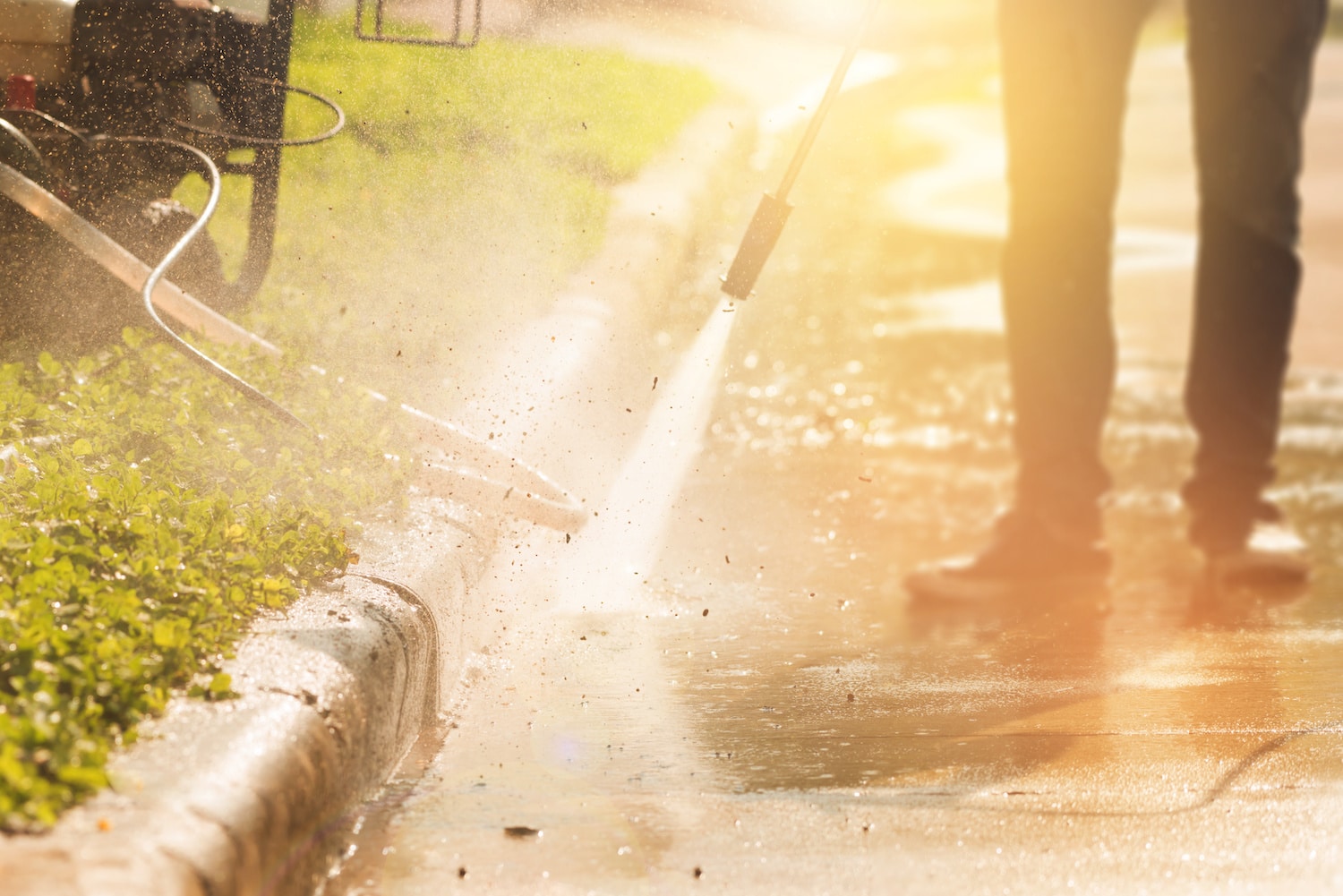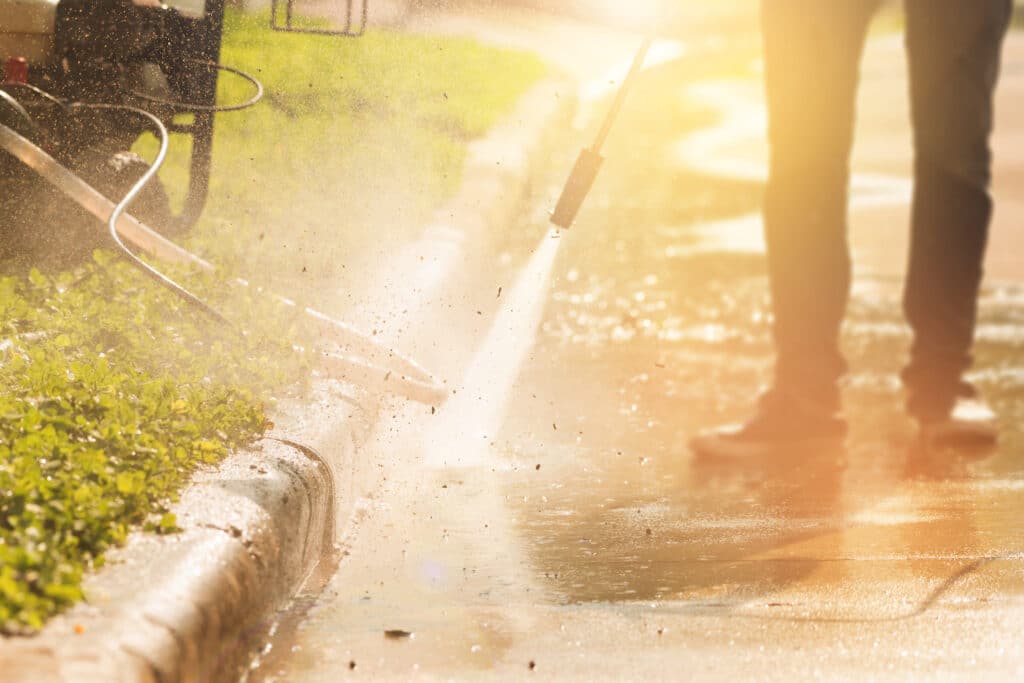 We hired *COMPANY NAME* for *SERVICE* and couldn't be happier with their service! From start to completion they were professional, on time, friendly, and were a pleasure to work with.
We couldn't be happier after the *SERVICE* service from *COMPANY NAME*. We will definitely be hiring them again in the future.
*COMPANY NAME* did an amazing job on our home. We would definitely recommend this company to anyone looking for professional *SERVICE*!
I highly recommend *COMPANY* to anyone who's looking for *SERVICE*. They were very thorough and reasonably priced as well!

CREATING CLEAN COMMUNITIES ONE PROPERTY AT A TIME WHILE SPREADING POSITIVITY. WE ARE NORTHARK.
Top-Rated Pressure Washing Company in Rogers, AR
Call Today for Professional
Pressure Cleaning in Rogers, AR
When searching for "power washing near me", it's important that the company you choose is highly trained and has a good understanding of what pressure washing techniques to use on different surfaces. If the wrong technique were to be used, you risk damaging those surfaces. This is where the soft wash technique comes in. This method is safe enough to use on fragile materials like roof shingles, windows, vinyl siding, etc. For less fragile materials like concrete, we use the high-pressure method. You can trust that we will use the right technique when cleaning your property to ensure that your property is clean but also remains unharmed. Our team provides the best pressure washing Rogers, AR, has to offer.
Your property goes through a lot, and it needs to be clean and protected at all times. The best way to keep your property clean is by having it professionally pressure washed. At NorthArk ProWash LLC, we have what it takes to provide you with the best services and results possible. To learn more about power washing in Rogers, AR, call us today!