CREATING CLEAN COMMUNITIES ONE PROPERTY AT A TIME WHILE SPREADING POSITIVITY. WE ARE NORTHARK.
Soft Washing Rogers, AR
Residents Trust
It's not uncommon for homeowners to want their homes to stand out. However, if your home is dirty and covered in organic materials, it could stand out for the wrong reasons. By having the outside of your home routinely pressure washed, you are ensuring that your home looks great at all times and is well-maintained. Have you been looking for house washing near me? At NorthArk ProWash LLC, we have the equipment and skills needed to bring life back into your home with our house washing services. 
While a homeowner can pressure wash their own home, this isn't encouraged. This is because homeowners often don't own the professional equipment or products that house pressure washing companies have. Not to mention, most homeowners aren't trained in how to properly work the equipment. Without knowing how to handle the pressure washer or knowing what techniques to use, you could easily cause damage to your home. For more fragile materials like vinyl siding, a soft wash method should be used. Soft washing is gentle enough to effectively and carefully remove stains, organic materials, and dirt from your house without causing any harm. If a high-pressure wash method were to be used on your home, you risk cracking your siding, chipping paint, knocking out loose window panes, and more. We also offer top-rated pressure washing, roof cleaning, gutter cleaning, holiday lighting, and commercial pressure washing services.
Searching for Rogers
House Washing Near Me?
It can also cause water to push underneath the vinyl siding, brick, or concrete due to the intense pressure. This could lead to water building up in your attic, within your walls and floors, or even cause mold to grow. As a homeowner, you could rent a pressure washer; however, it's not worth the risk if you're not sure how to use it. This is one task that you should leave to the professionals. With our training, experience, and professional equipment, we have what it takes to carefully but thoroughly clean the exterior surfaces of your home without causing any unnecessary damage. You no longer need to find soft wash companies near me, as we provide the best soft washing Rogers, AR, has to offer.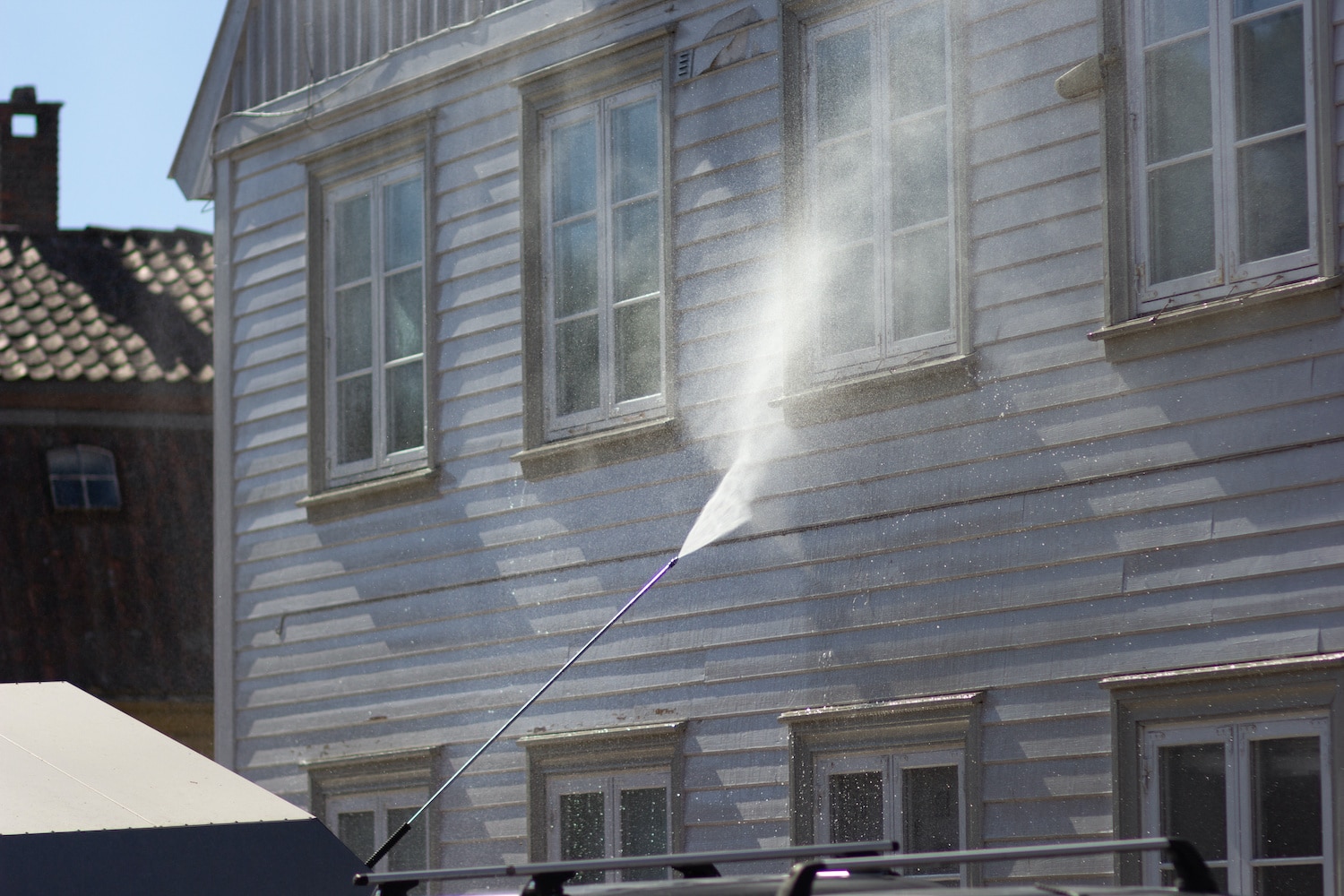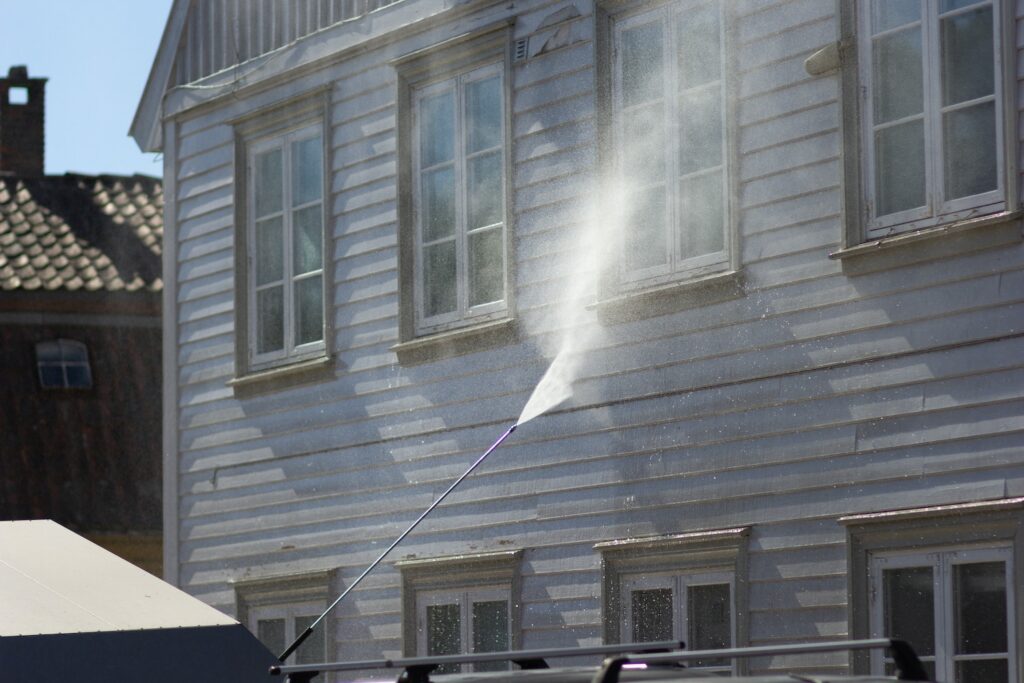 We hired *COMPANY NAME* for *SERVICE* and couldn't be happier with their service! From start to completion they were professional, on time, friendly, and were a pleasure to work with.
We couldn't be happier after the *SERVICE* service from *COMPANY NAME*. We will definitely be hiring them again in the future.
*COMPANY NAME* did an amazing job on our home. We would definitely recommend this company to anyone looking for professional *SERVICE*!
I highly recommend *COMPANY* to anyone who's looking for *SERVICE*. They were very thorough and reasonably priced as well!

CREATING CLEAN COMMUNITIES ONE PROPERTY AT A TIME WHILE SPREADING POSITIVITY. WE ARE NORTHARK.
Top-Rated House Power Washing in Rogers, AR
Call Today for Professional
House Pressure Washing in Rogers, AR
Did you know that pressure washing the outside of your home is ideal before you paint it? Pressure washing the exterior of your home before painting is the best and easiest way to carefully remove all cobwebs, debris, and dirt. Washing your home beforehand allows the paint to have the best chance of bonding with the undercoat. Cleaning off all the debris ensures that the paint goes on easier, so you're not just painting over dirt. This way you will have a much smoother application. With our convenient and affordable house power washing in Rogers, AR, you no longer need to search for siding cleaning near me, as we will be able to get your home paint ready in no time.
Are you in need of pressure washing home services? Whether you're wanting your home pressure washed to keep it well maintained, you want to eliminate organic growth, or you are wanting to prepare your home to be painted, we're here to help at NorthArk ProWash LLC! We look forward to providing you with the best house washing in Rogers, AR. For more information on our house washing services, contact us today!